Doctors slam coeliac in-pharmacy tests
The AMA has issued a warning to consumers to avoid in-pharmacy point of care (PoC)  tests for coeliac disease, or risk being misdiagnosed.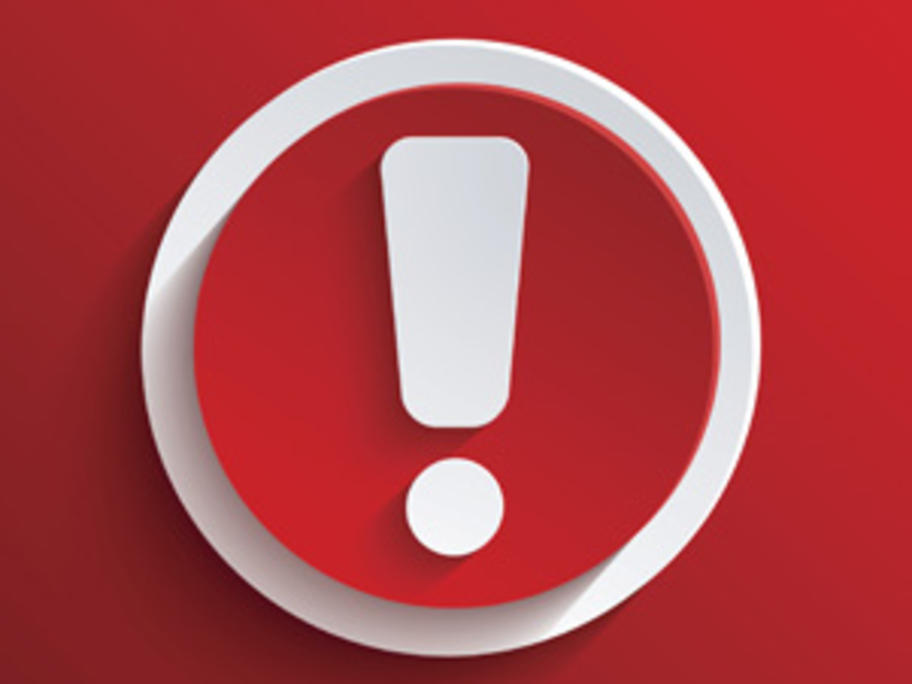 Several major Australian pharmacy chains are offering the $45 finger-prick test claiming accurate results within 10 minutes.
But the AMA says the tests are dangerous and unreliable.
NSW president Dr Saxon Smith, who himself suffers from coeliac disease, warns of high rates of false positive and false negative results with the in-pharmacy tests.
&quot