Doctors still giving Fluvax to under-fives
A handful of doctors are still giving Fluvax to children under five, despite packaging changes, education campaigns and repeated warnings not to do so.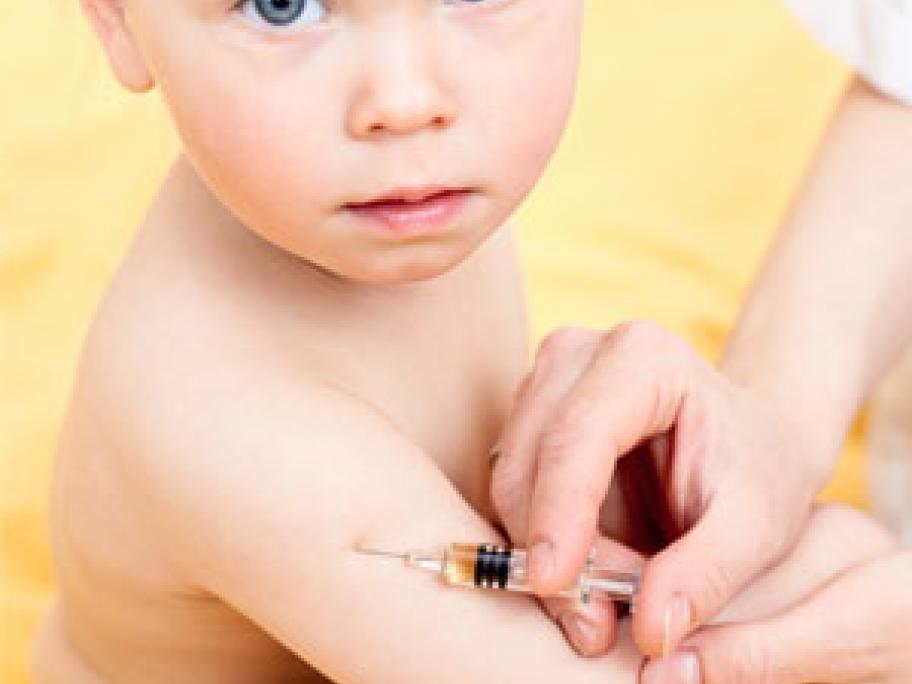 NSW Health confirms the vaccine has been administered to three under-fives at separate GP practices in metropolitan Sydney this year, even though it is no longer licensed for this age group.
There have also been two confirmed cases of under-fives being vaccinated in WA, a state health department spokesperson said.
There have been no adverse events reported to either department