Doctors still the most trusted profession
Doctors have earned the number one spot when it comes to community trust, according to social research commissioned by the Medical Board of Australia.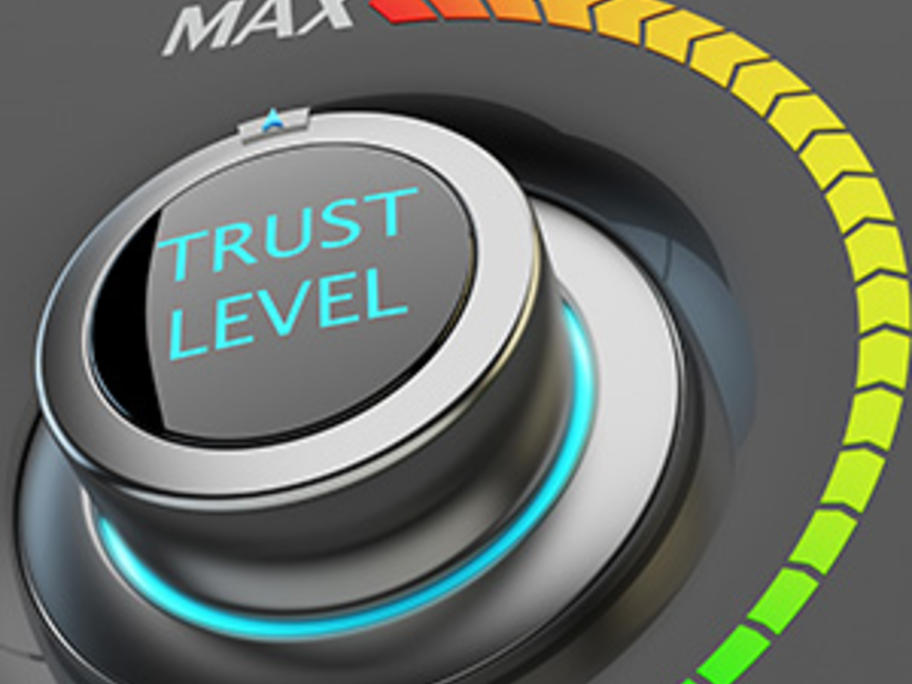 They share this honour with nurses and pharmacists.
The research, which was part of the board's work on revalidation, analysed feedback from 3000 doctors and 1,000 members of the community.
It found there are some gaps between what doctors now do, and what the community expects.
Key findings include:
90% of the community trusts doctors and nurses, 85% trust pharmacists and 7% trust