Doctors struggle with forced rehab laws
Doctors in the NT are in an ethical bind as they abide by radical new laws forcing patients into mandatory alcohol rehabilitation.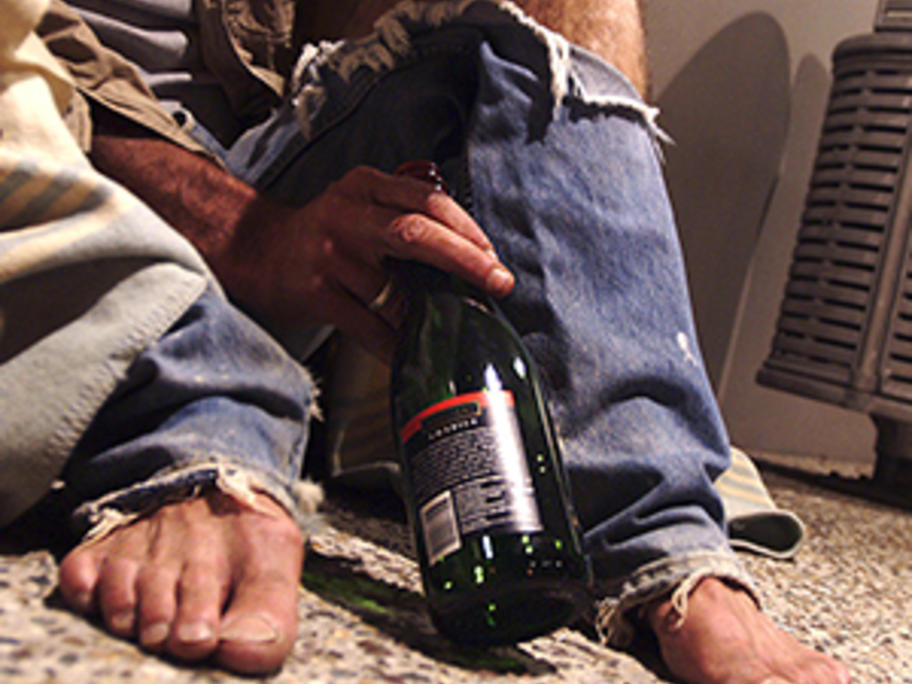 Under the laws introduced last month, intoxicated people picked up by police from areas such as parks and gardens three times in two months can be detained and forced to undergo assessment by a doctor, who checks the person's mental health state and for chronic or alcohol-related disease.
A tribunal then decides whether they should be detained for rehabilitation for up to three months at one of the territory's four secure centres.