Doctors sue AMA Victoria for defamation
The organisation implied leading doctors contributed to bullying and harassment, lawsuit claims
Two leading doctors are suing AMA Victoria for defamation, claiming they have been wrongly accused of bullying and harassment.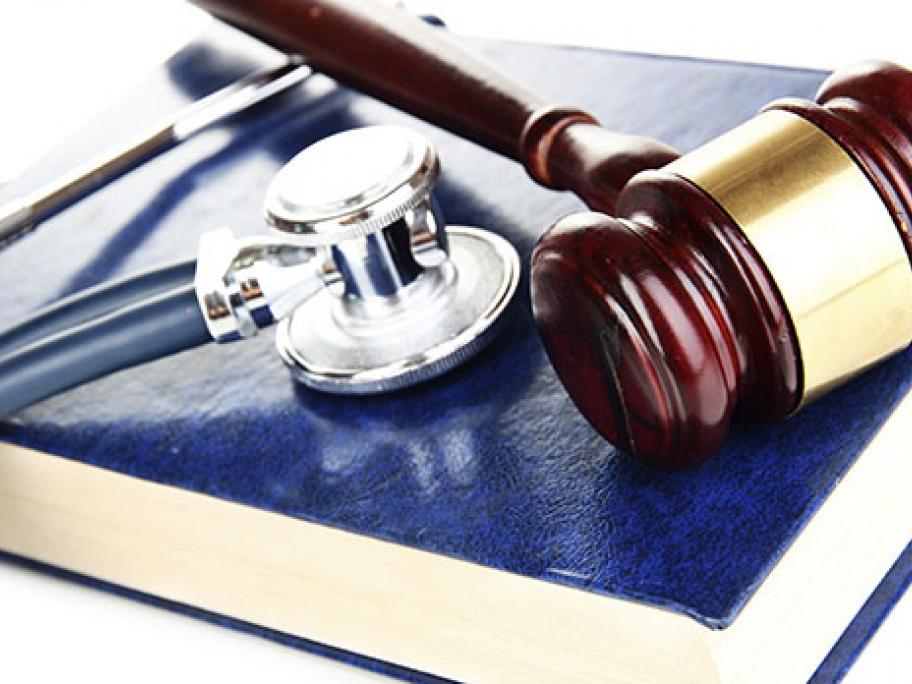 Last year a review was launched into the culture and performance of Monash Imaging in Melbourne amid claims there were serious concerns about its workplace culture and its clinical performance.
However when the names of the reviewers emerged, AMA Victoria sent a letter to staff at the unit warning them not to get involved.
The letter, sent in February 2017, said the review's scope was too narrow because it did not cover