Doctors sued amid PSA confusion
Conflicting guidance on PSA testing has contributed to an increase in doctors being sued for delayed diagnoses of prostate cancer, a medical defence organisation has warned.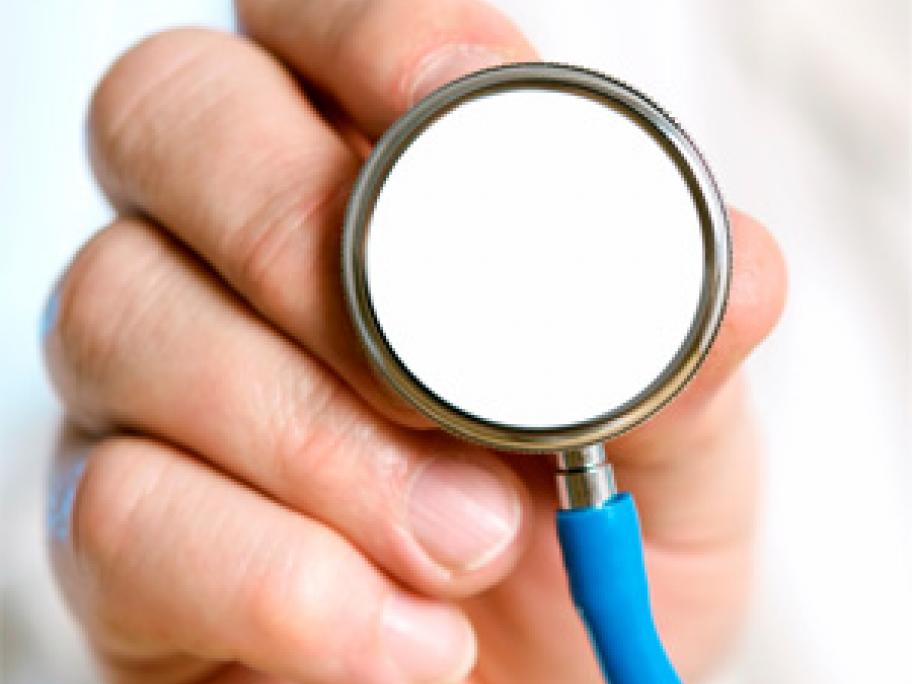 Medical Insurance Group Australia issued the warning to doctors in its June bulletin, outlining two cases in which patients alleged that failure to order follow-up PSA tests had led to their diagnoses being delayed.
The legal cases are ongoing, and exact details are unavailable.
However, MIGA