Doctors support suspended Qld Ebola colleagues
Doctors are calling for the reinstatement of two doctors who were stood down for speaking to the media about the handling of the Ebola scare in far north Queensland.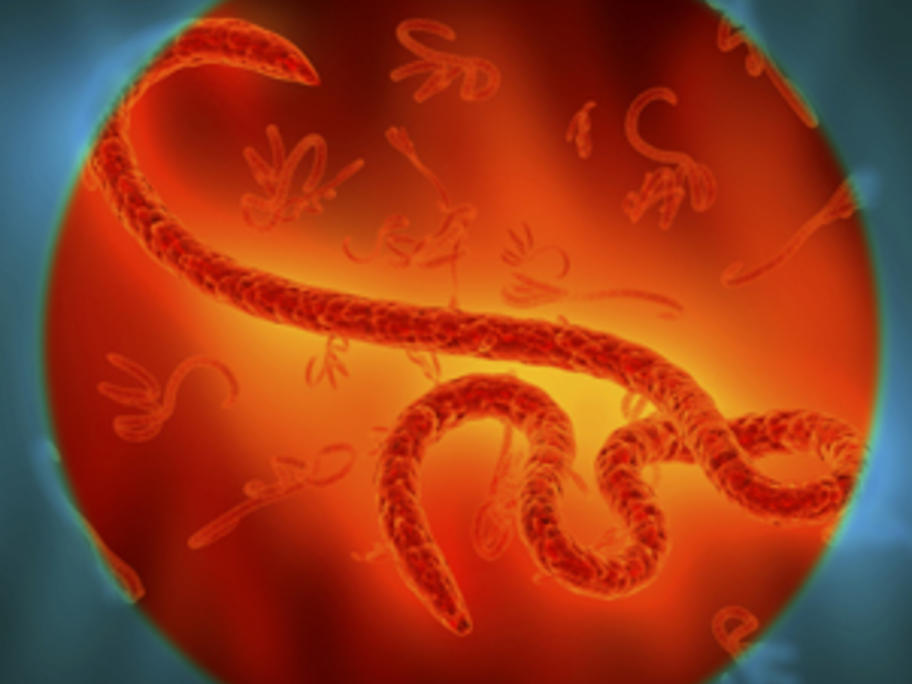 The pair from Cairns Hospital were reportedly suspended on full pay for raising concerns that are now being investigated by an independent panel appointed by Queensland Health.
The president of the Australian Salaried Medical Officers Federation, Dr Tony Sara, has called for their immediate reinstatement, saying the suspension is about keeping doctors under control.
He said