Doctors take a dig at pharmacist-only proposal for sildenafil
They question Australian pharmacists' commitment to quality use of medicines
Patients will be at risk if pharmacists are allowed to supply sildenafil without a prescription, says the AMA in response to a downscheduling proposal.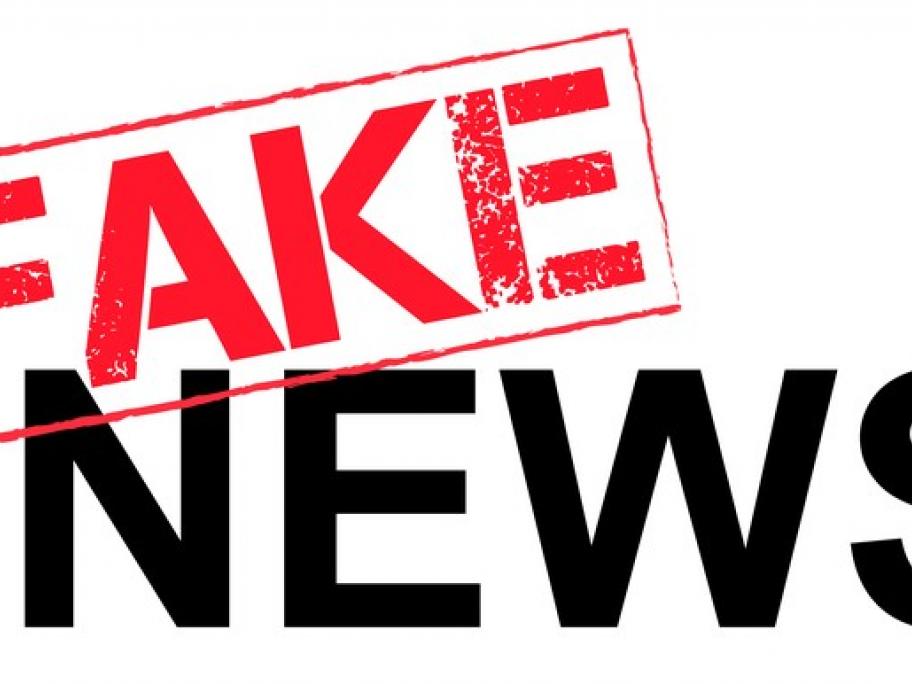 In yet another dig at pharmacists, the AMA says it has no confidence that additional training will "mitigate" the risk to patient safety.
Although pharmacist-direct supply has been successfully introduced in New Zealand, the AMA's submission to the Advisory Committee on Medicines Scheduling (ASMS) questions the ability of Australian pharmacists to comply with quality use of medicine principles.
It states: "Relying on pharmacists to control the use of low-dose codeine products was unsuccessful in stemming the increase in codeine-related deaths post 2010.
"It should also be noted that pharmacists will gain financially from the dispensing of these medicines; there is an inherent conflict of interest."
A private applicant had asked the ACMS to downschedule sildenafil 50mg eight pack, contingent on CPD-training of the dispensing pharmacist.
According to the applicant, this would increase the awareness of erectile dysfunction causes, and its association with diabetes, cardiovascular disease and other chronic conditions.
Patients would be encouraged to seek treatment, which would potentially lead to earlier and more frequent interaction with the health system.
However, the AMA claims a pharmacist checklist isn't a thorough investigation of potential cardiovascular, psychological and drug interaction causes of erectile dysfunction.
These conversations are "difficult to initiate" and pharmacists don't have the same strong "therapeutic relationship" that doctors have with their patients.
"It is most unlikely that a pharmacist-delivered checklist will facilitate the confidence and trust and emotional security to entertain such a delicate discussion."
The AMA also opposed an application to upschedule high-dose codeine products containing 12mg or more of codeine to S8 to improve monitoring.
There is no new evidence to support another change, according to the AMA. Further, state governments can incorporate S4 codeine into future real-time monitoring systems, as will occur with Victoria's SafeScript system.
The AMCS is expected to publish its interim decisions on the sildenafil and codeine scheduling applications in September.