Doctors tell politicians to ignore Guild on codeine
A coalition of doctors' groups have warned politicians to be wary of the Pharmacy Guild's codeine proposals.
Doctors have told health ministers not to fall prey to the Pharmacy Guild of Australia's "misleading and confusing messages" as it lobbies for codeine to remain available over the counter.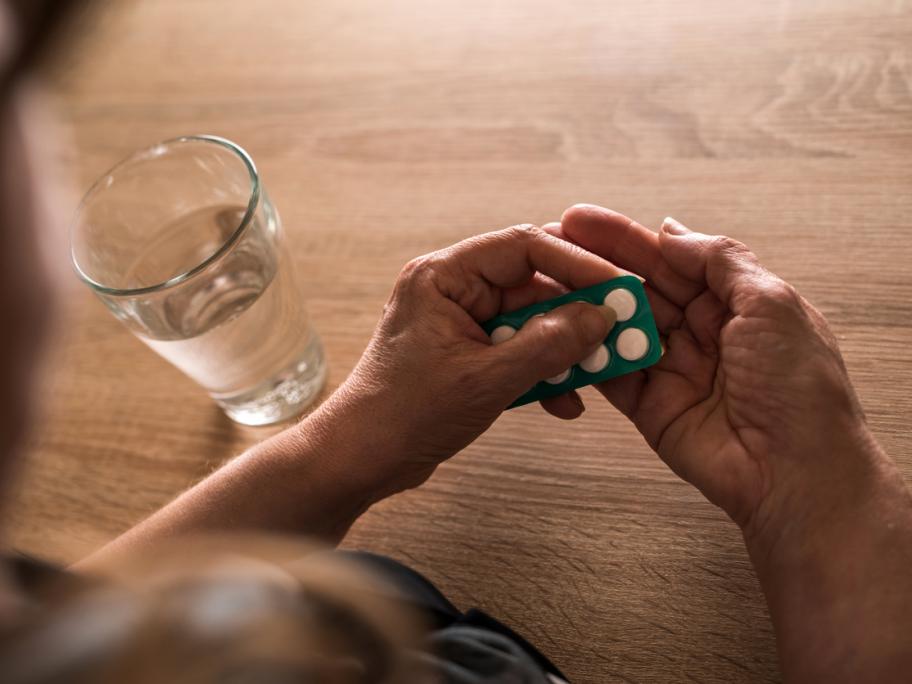 A letter (see below) signed by the RACGP, the Royal Australasian College of Physicians and the Consumer Health Forum urges ministers not to undermine the TGA's decision to make codeine Schedule 4 from February next year, saying patients' lives are at risk.
The guild has spent months lobbying for state-based 'exceptions' to the TGA decision that would allow pharmacies to keep