Doctors in top three on 'worst drivers' list
Doctors have more car accidents than any other profession, except for lawyers and accountants, UK insurance records suggest.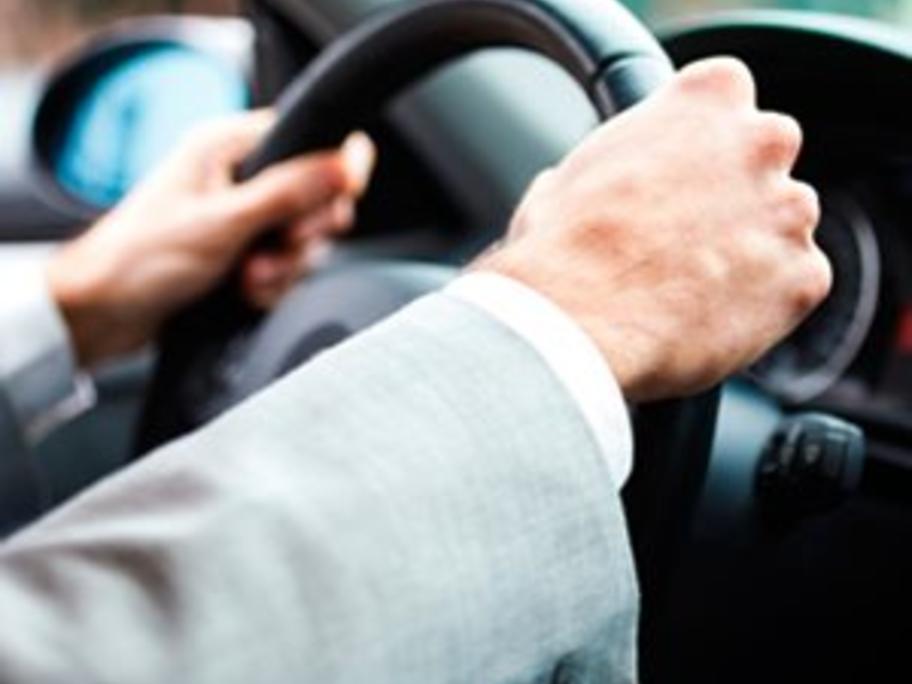 Medicos lodged almost 15,000 accident claims in the UK in 2015, according to an analysis of car insurance figures.
Between 2014 and 2015, doctors jumped from ninth place to third place, the analysis showed.