Doctors urged to drop the jargon
A new campaign wants to keep it simple
If you're telling patients you can 'alleviate' pain or correct their 'deficiency', you're using the wrong terminology, according to a new campaign.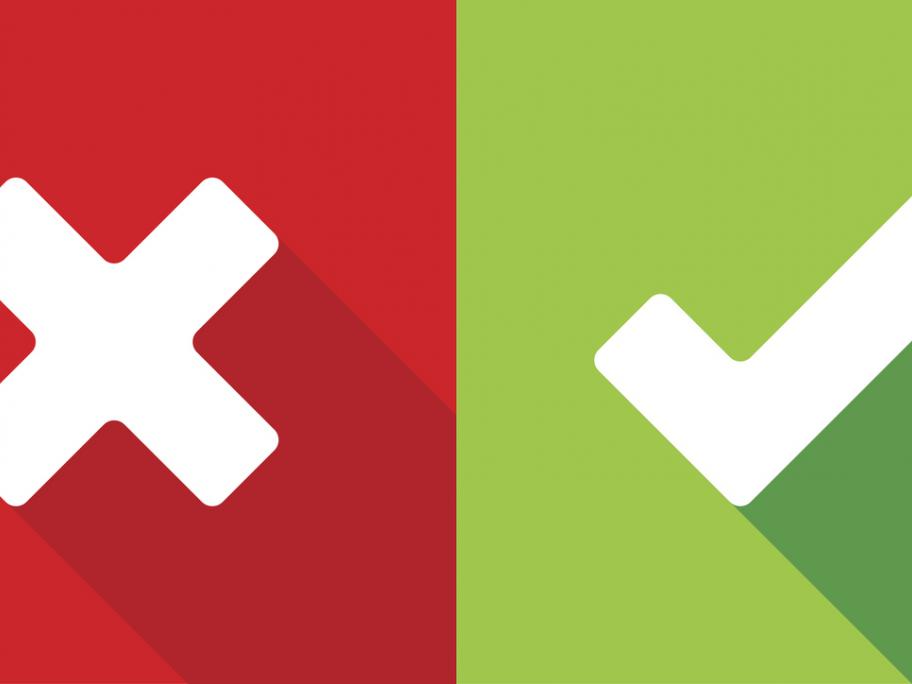 These are just a few of the words on the Drop the Jargon blacklist, which aims to encourage the use of plain English in healthcare settings.
Sixty per cent of patients have poor health literacy, according to the campaign, run by a consortium of health organisations in Victoria, which is why it is urging doctors to use simpler words.
These include replacing 'alleviate' with 'ease', 'lack' instead of