Doctors urged not to use the word 'obese' with patients
But the AMA president says it's just sugar-coating an uncomfortable topic
Doctors are being advised by a state health department not to use the words "obese" or "obesity" or "skinny" when discussing weight status with patients.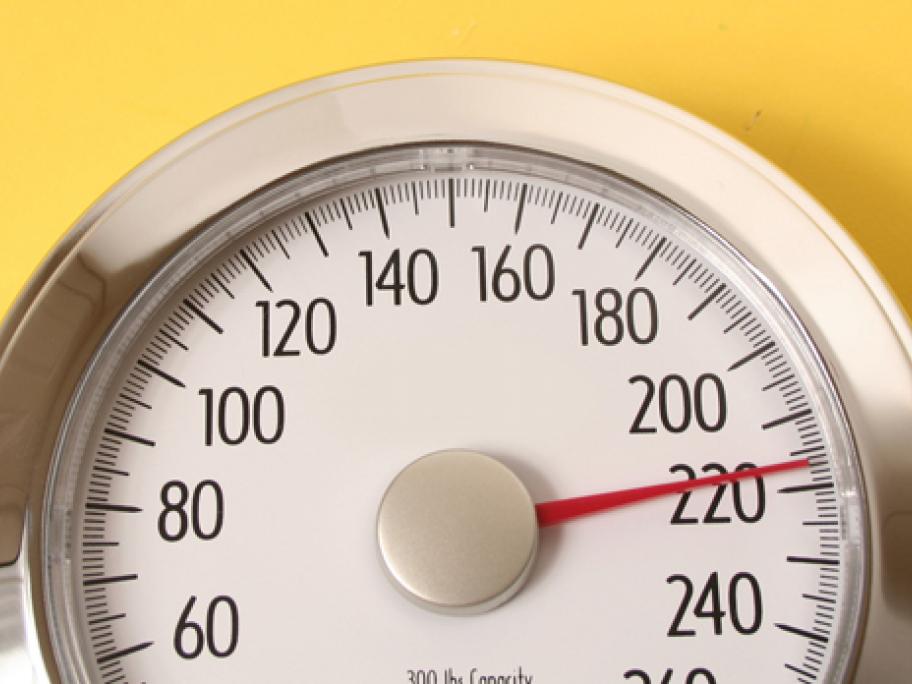 The guidelines — dubbed "crazy" by AMA president Dr Michael Gannon — were issued last month by NSW Health in a new, 35-page directive on ways to assess weight in children and adults.
It says doctors should avoid potentially offensive or stigmatising language, including the terms "malnourished", "skinny", "obese", "morbidly obese" and "obesity".
As an alternative, it suggests using terms like "below a healthy