Doctors urged to promote new patient-help website
Doctors are being urged to promote a new website helping patients to manage their private life while they are incapacitated.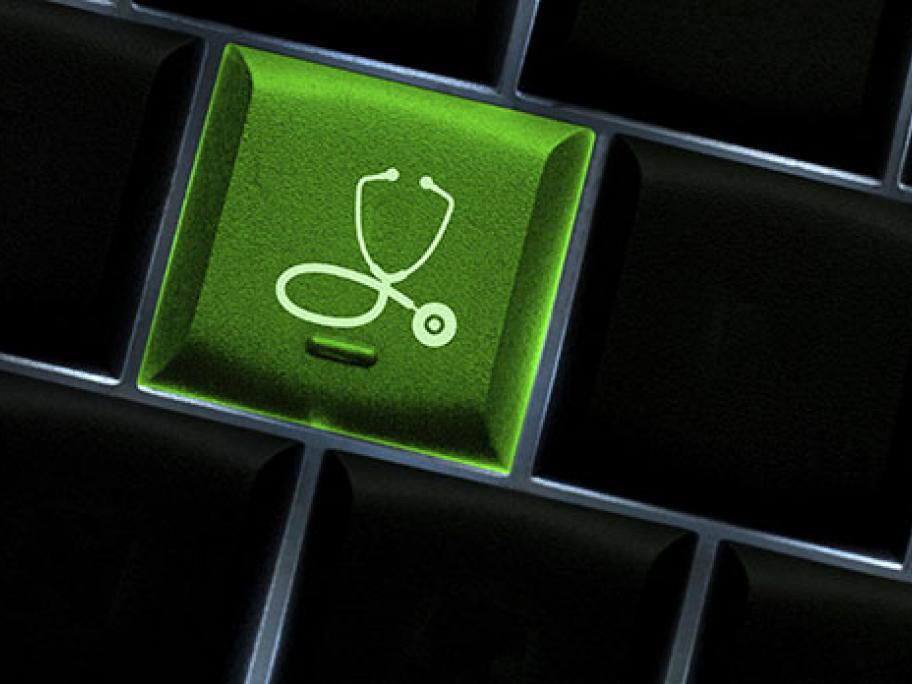 The site, Gather My Crew, was set up by volunteers with a $200,000 grant from the Melbourne Lord Mayor's Charitable Fund.
It is designed to help friends and family co-ordinate tasks such as meals, child care, pet care and dealing with utility providers.
"It's for short-term crises where something happens and people don't know how they are going to get through the next few months," said Dr Susan Palmer (PhD), the