Doctors urged to step away from Dr Google
Even doctors are sometimes tempted to use Dr Google to quickly check information.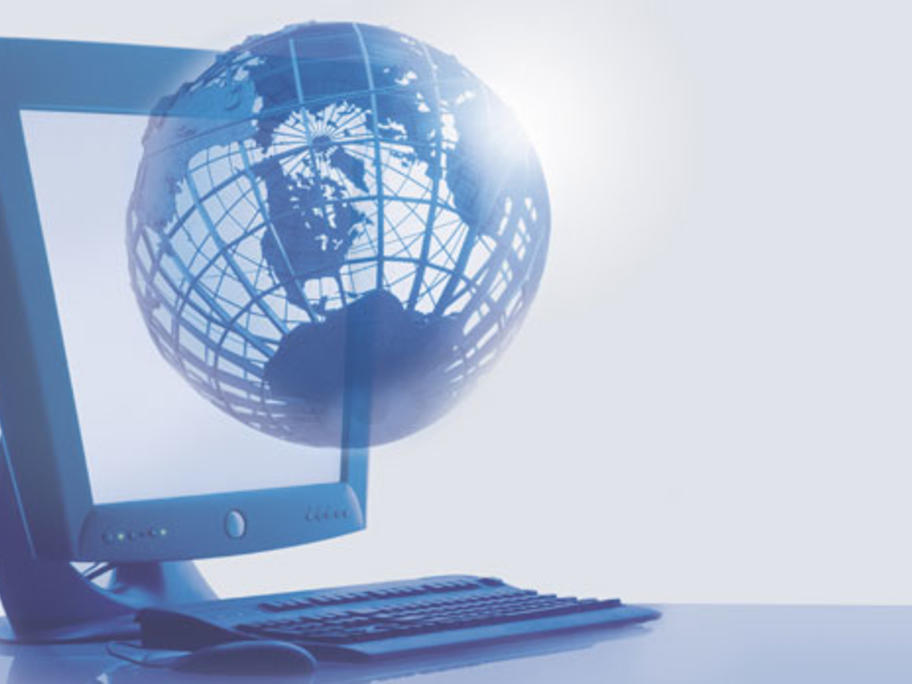 But Monash Health, the largest public health service in Victoria, is trying to stamp out that habit by offering them an alternative that promises to be more accurate, but just as fast and convenient.
It's the first health authority in Australia to adopt a new software system called Order Sets, developed by Elsevier, which is an all-in-one clinical reference tool and e-health records system.
Doctors at Monash's 40 facilities will use the system for day-to