Doctors urged to volunteer for Ebola effort
Doctors across Australia are being urged to become "virtual" volunteers for the Ebola crisis by sacrificing a day's wages to fund the battle against the epidemic.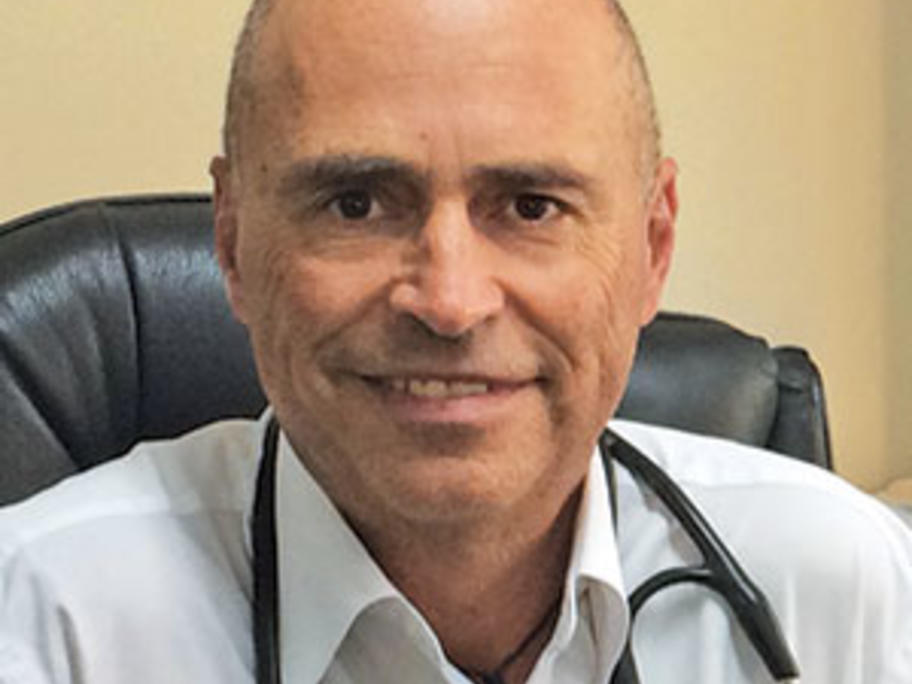 Called 'D-Day for Ebola', the campaign has been orchestrated by Dr Rob Baume (pictured), a rheumatologist on the Central Coast, NSW, who launched the charity Twice the Doctor last year.
"There are many doctors who want to volunteer given the crisis," Dr Baume said.
"But they either know they don't have the right skill-set and experience to