Doctors vote Dutton worst minister in 35 years
Peter Dutton is the worst health minister in 35 years, according to a poll of almost 1100 doctors conducted by Australian Doctor, a sister publication of 6minutes.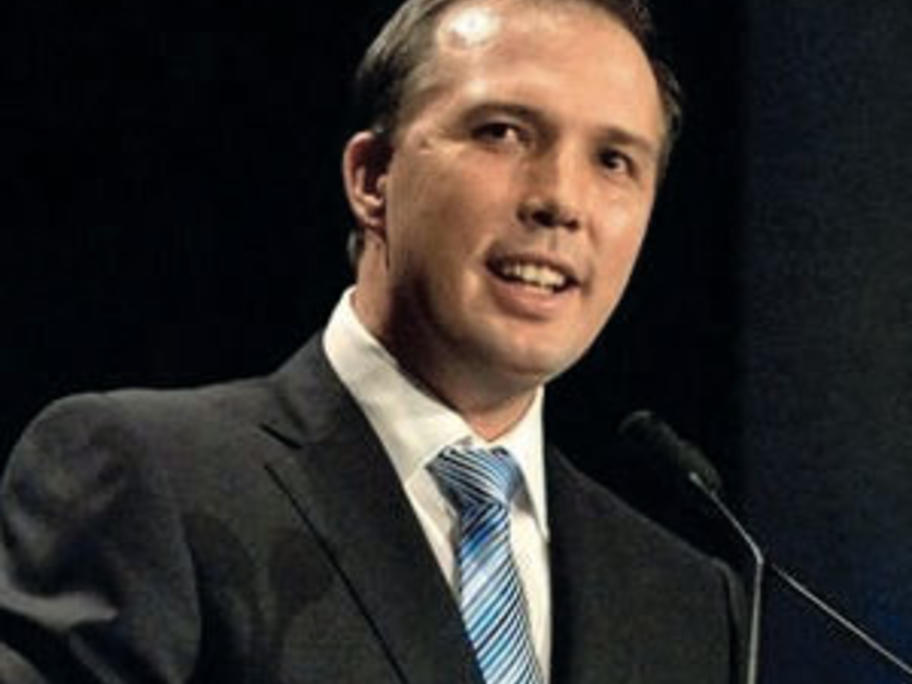 Mr Dutton took on the health portfolio after the 2013 federal election but was moved to immigration and border protection in last month's ministerial reshuffle, when Sussan Ley became health minister.
Dutton  was voted worst by 46% of respondents, followed by Nicola Roxon (17%) and Tony Abbott (13%). Click here to read the full list.
"If nothing else the poll