Doctors want urgent action on practice pharmacists
There's increasing evidence of improved care and adherence
The Australian Medical Association wants immediate government funding to integrate non-dispensing pharmacists into general practice.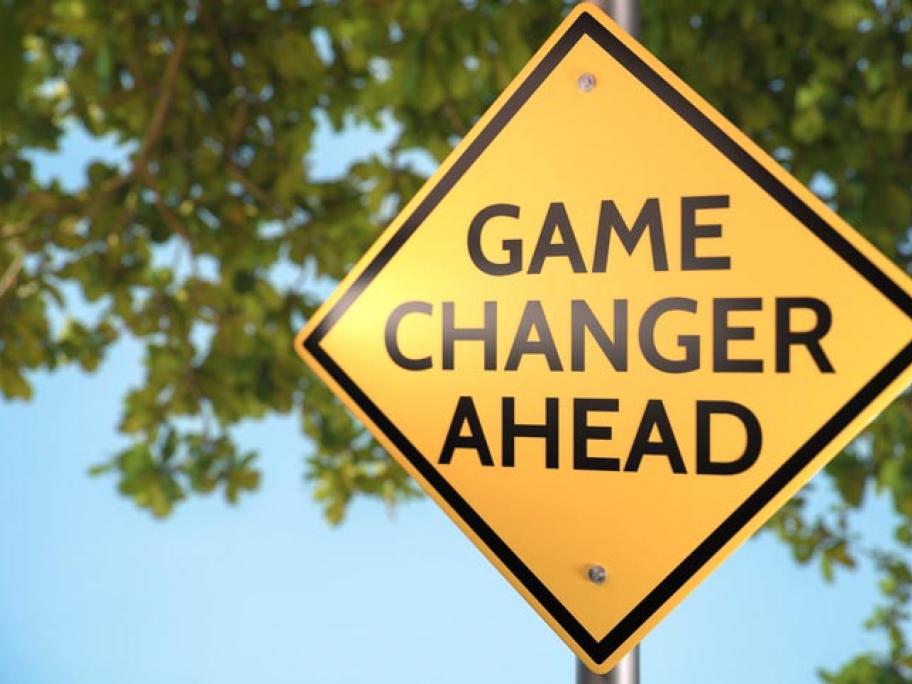 It is three years since the AMA proposed pharmacists play a key role in general practice and now it's time for action, says Dr Richard Kidd, chair of the AMA council of general practice.
Independent research commissioned by the AMA shows that every dollar invested to help GPs employ pharmacists returns $1.56 in health cost savings.
And the evidence in support of employing pharmacists to improve medication adherence