Doctors at war over termination protests
Albury, a border town in NSW, is at the centre of calls for protester exclusion zones around the state's abortion clinics. Tessa Hoffman speaks to both sides of the bitter divide.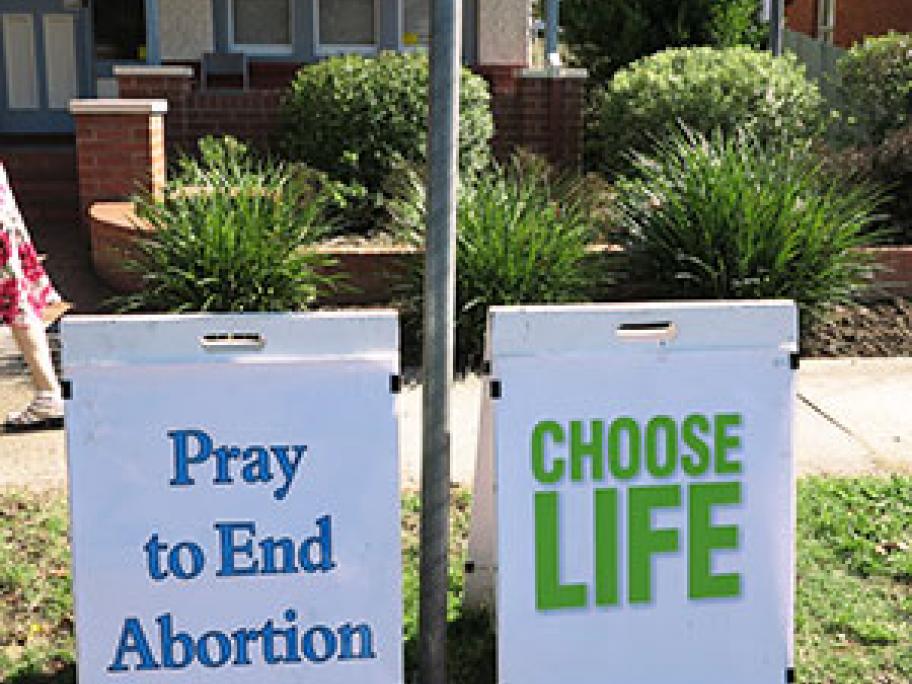 With its wide green lawns and generously proportioned heritage buildings Albury seems an unlikely battleground for a contemporary war over medical ethics.
Yet for years a stand-off between pro-choice and pro-life campaigners has divided this regional city in NSW — population 53,000 — perched on the border of Victoria.
Tensions have been escalating since pro-choice