Doctors warn ambulance ramping is risking lives
ED wait time for patients a 'disaster' in WA says AMA emergency medicine expert Dr Dave Mountain 
AMA WA emergency medicine spokesperson Dr Dave Mountain says Western Australia's "catastrophic" ambulance ramping levels could lead to patient deaths.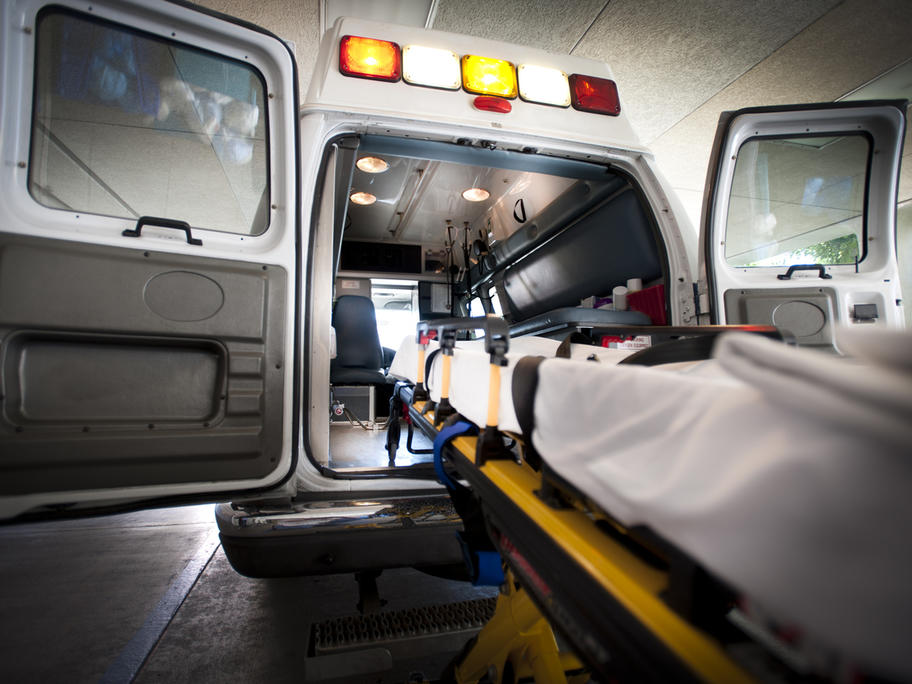 St John Ambulance figures reveal ramping — where patients wait in ambulances for more than 30 minutes before getting to ED — increased across the metropolitan system to a record 3074 hours last month.
The previous high was 2746 hours in June 2019, during a record flu season.
Doctors are particularly concerned that the spike coincides with WA recording fewer flu cases because of precautions