Doctors warn of GP co-payment by stealth
The freeze on the Medicare rebate is effectively a GP co-payment by stealth, says the AMA.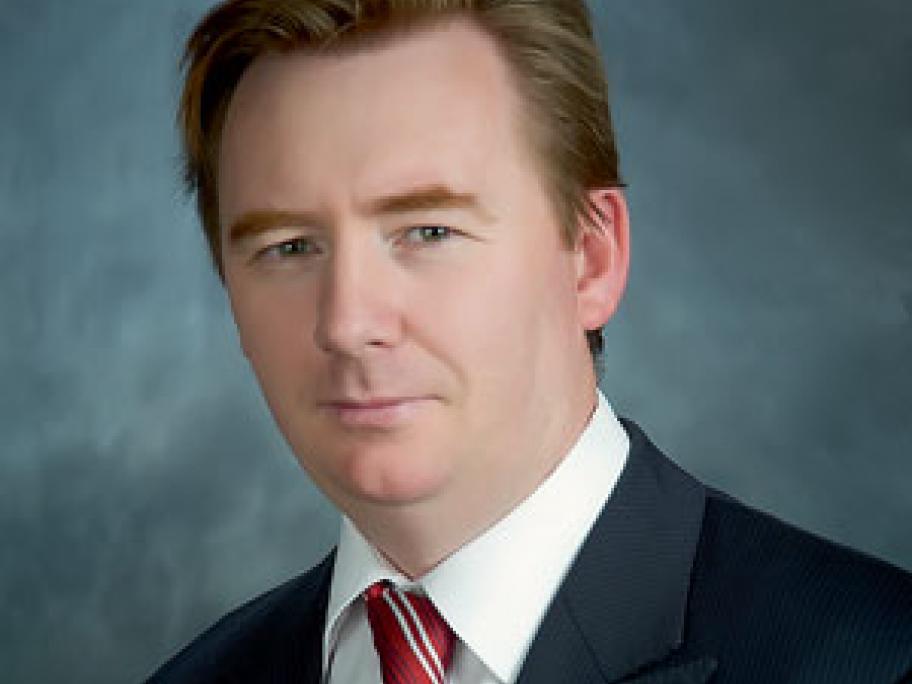 Modelling has shown the indexation freeze could force doctors to pass on out-of-pocket expenses to patients, says the organisation's president, Associate Professor Brian Owler (pictured).
And there is no indication in the Budget that the freeze will end before 2018.
That could result in a patient co-payment of as much as $8, more than the $5 proposed by the government before it dumped its plan.