Doctors wary as Gillard's new deal puts reform in doubt
PRIME Minister Julia Gillard's health funding agreement with the states and territories has received a mixed response from doctors groups, amid warnings the deal could actually stymie reform.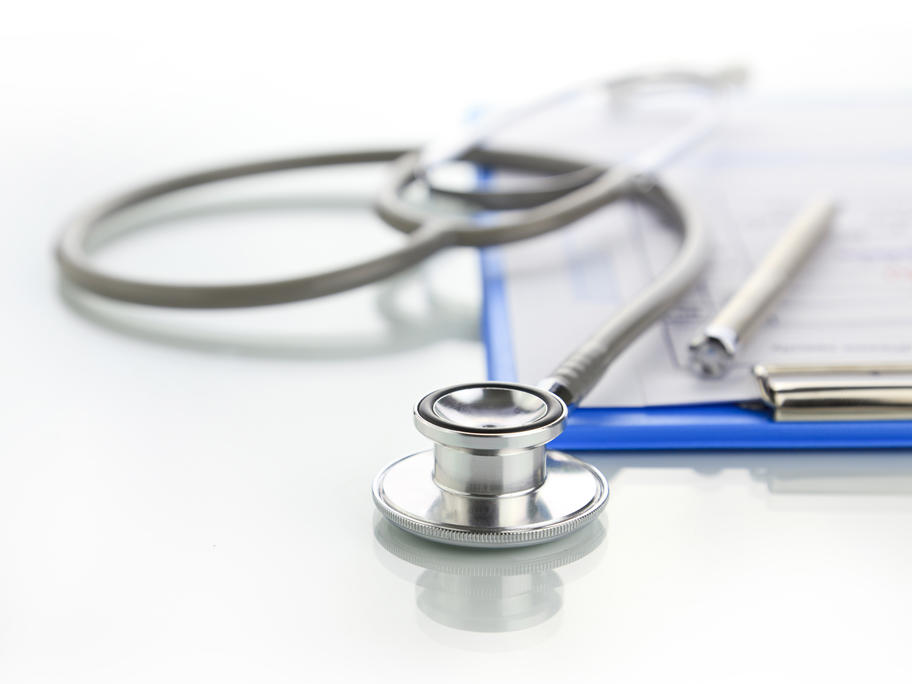 After a six-hour meeting with premiers in Canberra on Sunday, Ms Gillard announced a new national pool of state and federal money will fund hospitals from 2012 - effectively dumping Kevin Rudd's 2010 GST-based agreement.
The Federal Government will inject $16.4 billion in growth funding into the pool from 2014 to 2020.
As part of the new deal agreed to by the