Doctors wary of insurers' overtures
Most GPs are against private health insurers covering co-payments in general practice, an Australian Doctor poll finds.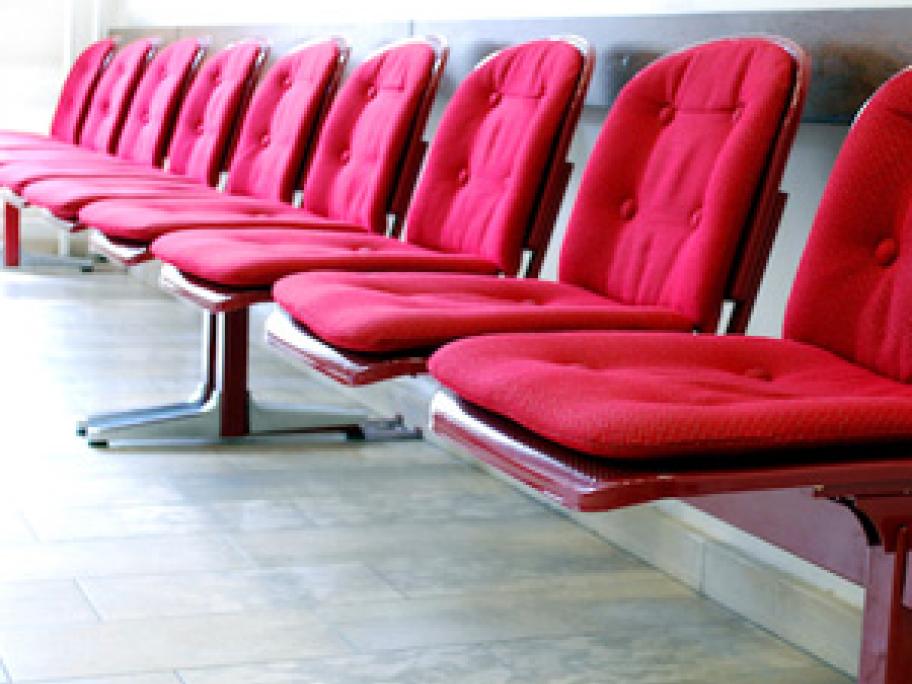 The result follows news of a controversial deal between Medibank Private and IPN, where the insurer's members are guaranteed bulk-billed GP consults within 24 hours at six of the corporate's clinics.
More than 400 Australian Doctor readers weighed in on the debate, with 55% saying they were against insurers covering co-payments.
This comprised