Doctors who donated sperm years ago look set to lose their anonymity
The identities of doctors who made anonymous sperm donations while medical students may soon be revealed under new laws being debated. Australian Doctor investigates the ethics of disclosure.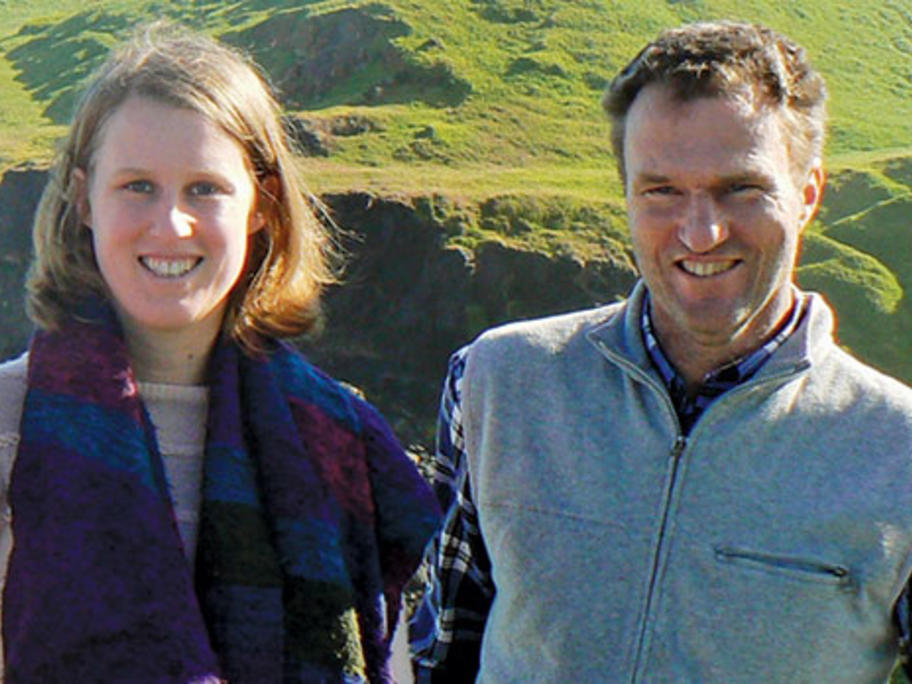 It was back in 1978 when Dr Benedict Clark, then a young medical student at Monash University, heeded his anatomy lecturer's plea for sperm donors.
Along with many other Australian medical students in the 1970s and '80s, Dr Clark — now a GP in Wonthaggi, Victoria — agreed to