Doctors would ignore DNR tattoo
Three-quarters of doctors would ignore a 'DNR' tattoo and proceed to resuscitate a patient in an emergency situation, an Australian Doctor poll has found.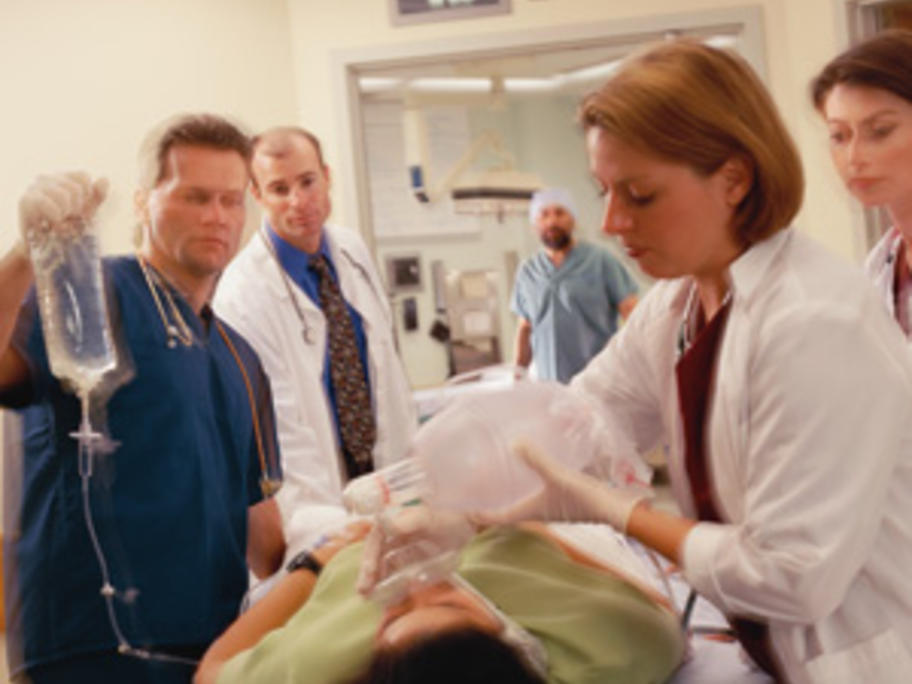 A total of 54% would resuscitate the patient and only stop if a properly documented DNR directive was found, the online survey of 564 respondents found.
A further 19% said they would resuscitate the patient but would stop if a relative confirmed their DNR status.
However, 27% said they would observe the tattoo and avoid resuscitating the patient