Doctor-shoppers: Govt to send GPs the names of suspect patients
Patients will no longer receive written warnings that they've been targeted
GPs will be given a monthly list of suspected doctor-shoppers turning up at their practice under a Federal Government plan to reduce opioid misuse.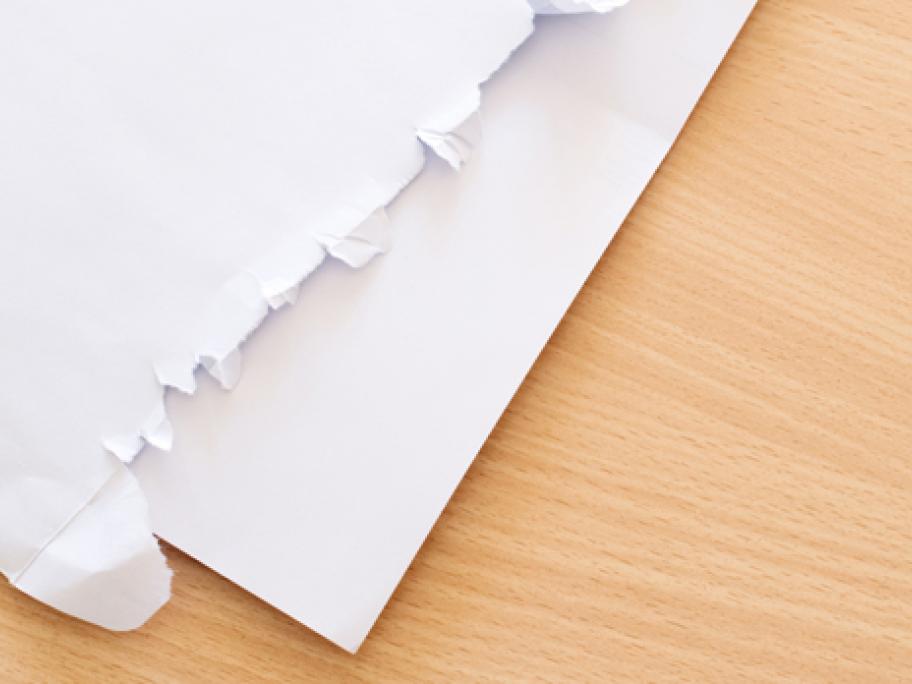 The government says the Prescription Shopping Programme (PSP) will help doctors make informed prescribing decisions, but stressed they can ignore the information if they believe the patient genuinely needs the medication.
"We know that prescribers are best placed to make decisions about PBS medicines for their patient," a spokesperson for the Department of Human Services said.
The department is focusing on 55