Doctor-shoppers: Govt to send GPs the names of suspect patients
Patients will no longer receive written warnings that they've been targeted
GPs will be given a monthly list of suspected doctor-shoppers turning up at their practice under a Federal Government plan to reduce opioid misuse.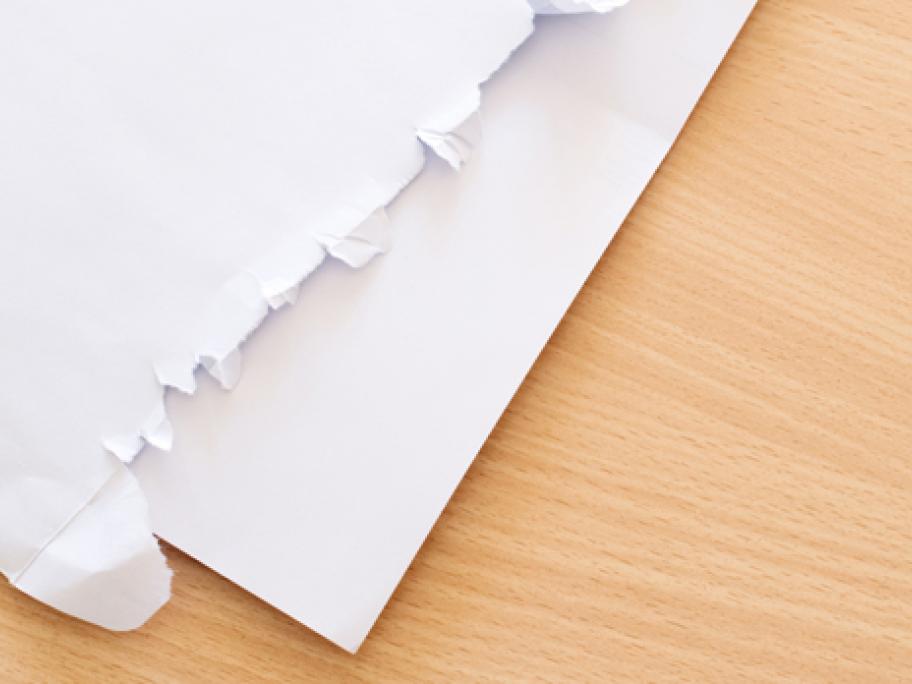 The government says the Prescription Shopping Programme (PSP) will help doctors make informed prescribing decisions, but stressed they can ignore the information if they believe the patient genuinely needs the medication.
"We know that prescribers are best placed to make decisions about PBS medicines for their patient," a spokesperson for the Department of Human Services said.
The department is focusing on 55 targeted medicines, including opioids, antidepressants and antipsychotics.
Patients are included on the PSP list if they have been dispensed 25 or more of these scripts under the PBS within three months.
The list will also highlight patients who have received PBS drugs from six or more different prescribers within three months, as well as those who are dispensed 50 PBS scripts within the same timeframe — including targeted and non-targeted drugs.
However, once a patient is included on the list, they will not be named in the next five lists — even if they continue to receive medications beyond the threshold.
Under its current system, the department warns a patient in writing that they meet the criteria for potential doctor-shopping.
But the warnings will cease under the new plan, and the patient may not know they have been targeted until the doctor raises the issue with them.
The department said some patients received more medications than they medically need because they were stockpiling it for later use, were drug-dependent, intended to sell or swap the drugs, or sent them overseas illegally.
The revamp follows the Federal Government's pledge to fund a national real-time prescription monitoring system by the end of the year. This system will allow GPs to quickly check a record of all S8 drugs dispensed to a particular patient. Details on how the system will work remain scant.
---
Read more about the Prescription Shopping Programme