Doctor-shoppers target GPs for fentanyl
GPs are being warned about patients requesting private scripts for fentanyl patches, which are trading on the black market.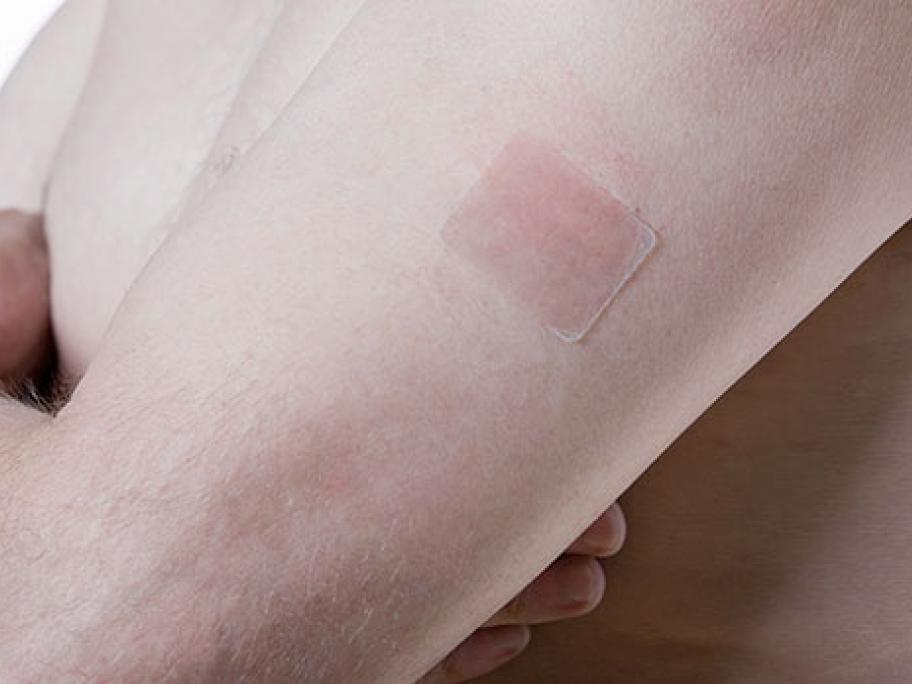 Medical indemnity organisation Avant has sounded the alarm after receiving advice from authorities in NSW that transdermal patches are sold in one-tenth pieces from which the contents are extracted for injection.
Fentanyl, which is about 100 times more potent than morphine, has been linked to several overdose deaths in Australia.
In 2012, it was reported that a black market in Albury-Wodonga had developed, with gangs recruiting elderly