Does drug regulation need easing?
Prime Minister Tony Abbott said last week that he believes much of the TGA's bureaucracy is unnecessary, and that drugs approved in other countries should be allowed to be used here.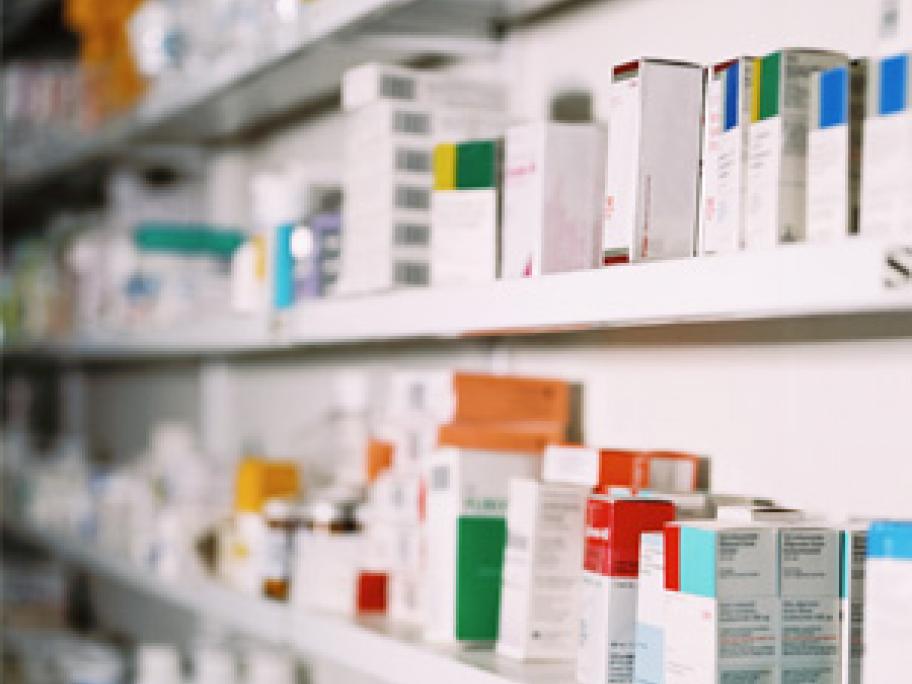 He made the comments in a letter to shock jock Alan Jones as part of the debate on legalising medicinal cannabis.
The debate was sparked when several states announced they were moving to make the drug available to terminally ill patients.
Australian Doctor would like to