Does obesity count as a chronic disease?
Would you be confident in building a chronic disease care plan for a patient with obesity and insulin resistance?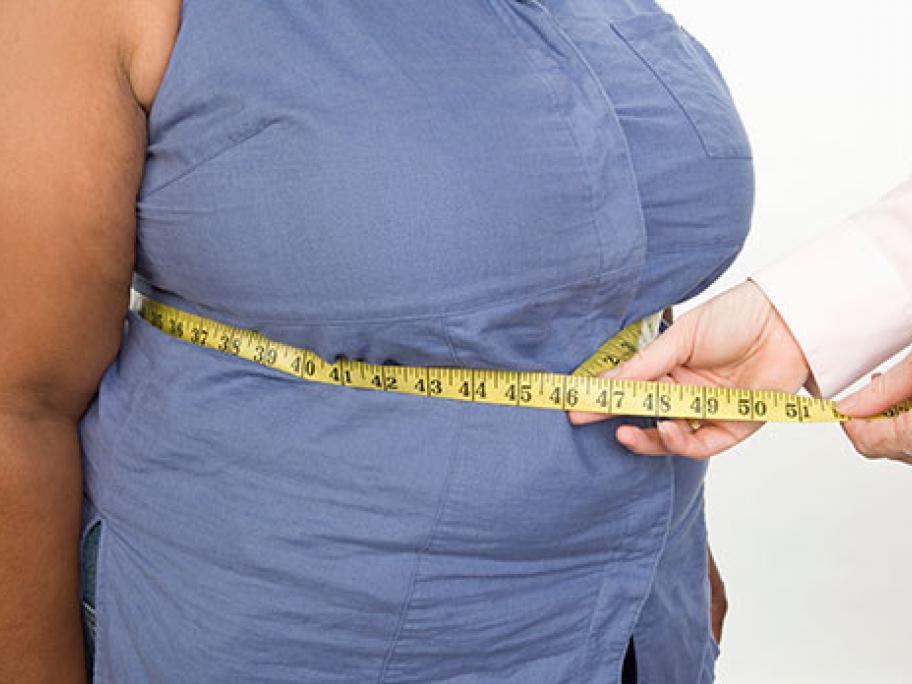 The question of whether obesity and pre-diabetes, either together or alone, meet the criteria for a chronic disease care plan was one of the hot topics at Australian Doctor's cardio-metabolic disease seminar held recently in Sydney.
According to Medicare advice, GPs can claim chronic disease management items provided they meet the criteria for a chronic and complex condition, but Medicare is not clear on whether obesity or pre