Does ultrasound relieve painful knees?
The treatment may be a 'reasonable adjunct' to other therapies for knee and shoulder pain
Therapeutic ultrasound does improve knee and shoulder pain, and it's reasonable to consider the treatment as an adjunct to other therapies, a US review shows.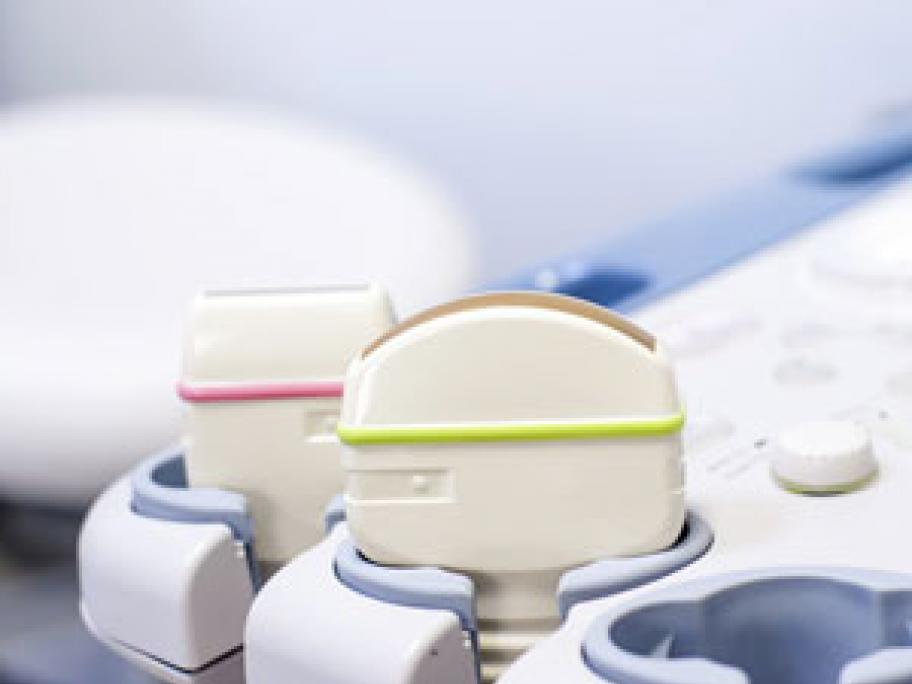 However, it's still too early to make definite recommendations on whether the ultrasound device should be on a continuous or pulsed setting, as well as the duration of therapy for chronic pain in the knee, hip or shoulder, according to the authors of a systematic review.
"The literature on knee arthritis is most robust, with some evidence supporting therapeutic ultrasound, though the delivery