Does your pharmacy pass the new accreditation test?
Pharmacies will be judged on new simplified accreditation standards under in a revised quality care program.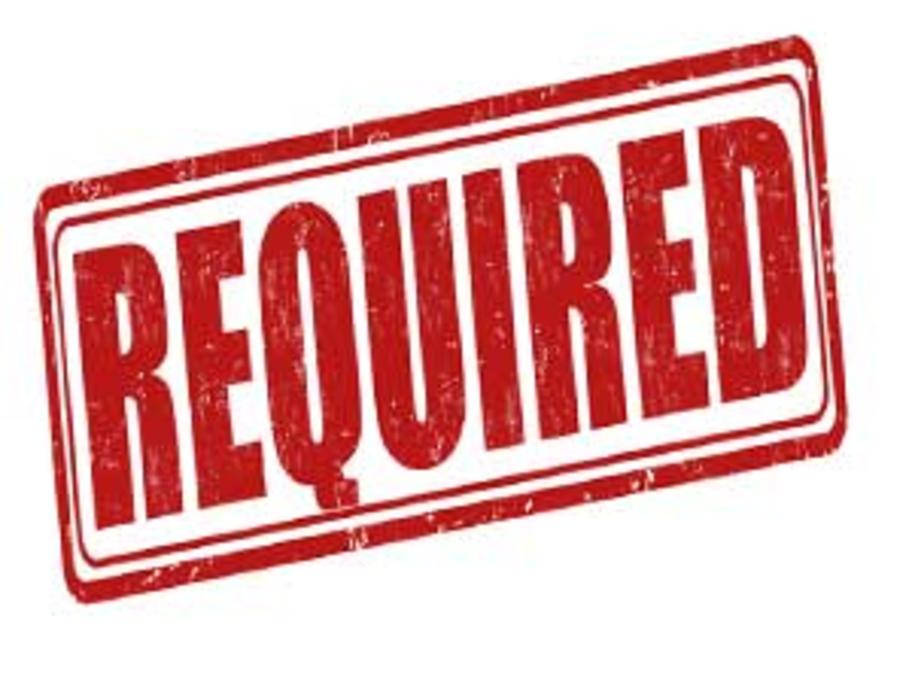 There are now five domains instead of the previous 18.
The aim is to help pharmacies grow and improve their quality of care.
This means having a plan to keep operating during an emergency, a formal human resources policy, cultural awareness and a commitment not to sell products that could bring the profession into disrepute.
Among the reference documents pharmacies must refer to is competency standards for pharmacists, which