Dog, cat and warfarin found in Chinese medicines
Researchers have uncovered an alarming level of mislabelling, adulteration and substitution of Chinese medicines on sale in Australia.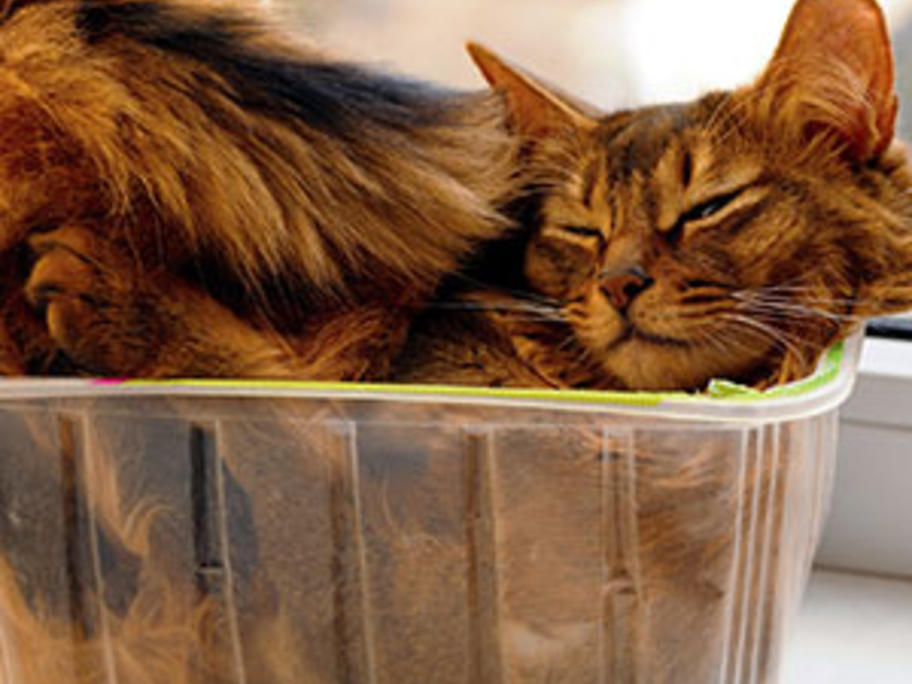 Many of the samples tested in the Adelaide study were illegal or potentially hazardous, say the researchers, who found 92% of were of dubious content and safety.
Issues were even found among some TGA-listed products, they report.