Do-it-yourself ECG good for patients with palpitations
Current approach to care does not serve patients with pre-syncope or palpitations well, researchers say
A pocket-sized monitor that takes an ECG can help detect cardiac arrhythmia in patients with palpitations and pre-syncope who get sent home from the ED without a diagnosis, a study shows.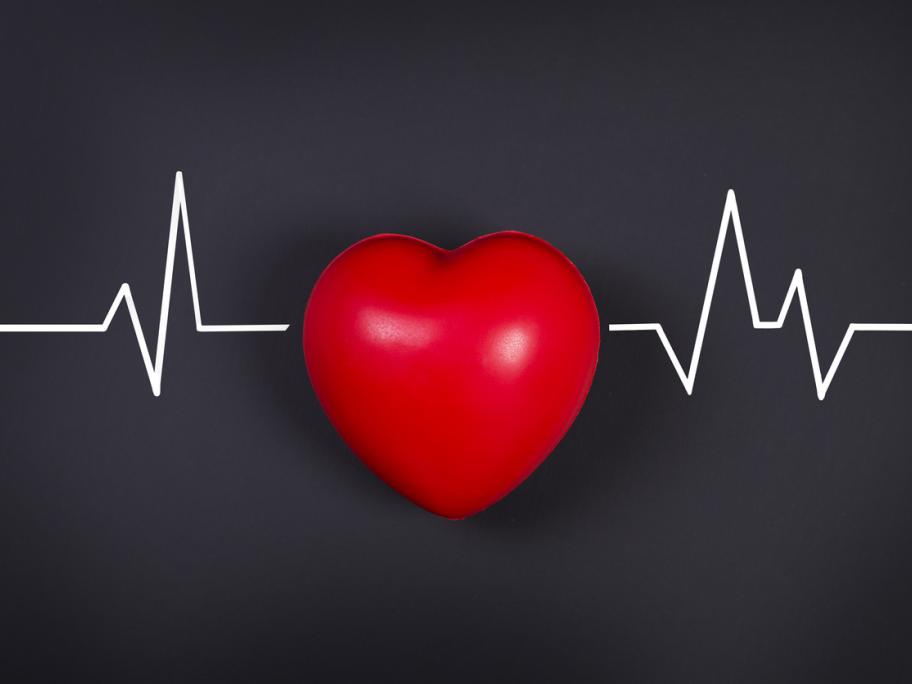 Such patients were 10 times more likely to have a serious condition detected if they had the device that wirelessly connects to an app on their smartphone to record heart rhythm events, according to British researchers.
In the trial, 124 patients aged 16 and older were randomly assigned to receive the US-developed AliveCor heart monitor on discharge and 116 to receive usual care, which was to re-present to an ED for an ECG if symptoms recurred.
Over the next 90 days, an ECG recording of arrhythmia was captured in 56% of those using the monitor, compared with just 10% of those given usual care. 
By the end of follow-up, 11 people with the monitor had been diagnosed with a potentially serious cardiac arrhythmia such as atrial fibrillation or flutter, supraventricular tachycardia or sinus bradycardia, compared with just one person in the usual care group.
Furthermore, the ECG was recorded much more quickly in those who had the monitor – within a mean 10 days of ED presentation compared with 43 days for the usual care patients, the researchers, from the University of Edinburgh, reported in EClinicalMedicine. .
About 1% of presentations to an ED are for palpitations or pre-syncope, but by the time the patient is examined there is often no sign of any abnormality on an ECG, the study authors wrote.
"The only way to establish the underlying heart rhythm is to capture an ECG whilst the patient has symptoms," they said.
Once captured, the symptomatic rhythm underlying about nine out of 10 episodes is benign, such as normal sinus rhythm, sinus tachycardia or frequent ectopics, but in one out of 10 patients a serious arrhythmia is detected, they said.
"A smartphone-based event recorder should be considered as part of ongoing care for all patients presenting acutely to EDs with unexplained palpitations or pre-syncope," they wrote.
"It is safe, non-invasive, easy to use and far more efficient at diagnosing the cause of the patient's underlying symptoms than current standard care, which in the healthcare system studied does not serve this patient group well."
The researchers envisage that in future patients might show their ECG recordings to their GP in the first instance, rather than emailing them to a cardiologist, as occurred in the trial.
The manufacturer of the AliveCor device played no role in the study. The product is registered on the ARTG.
More information: EClinicalMedicine 2019