A dollar per day: GP spending stagnant as hospital costs soar
GPs say they are performing miracles with 'peanuts'
GPs say they are performing miracles with 'peanuts' amid revelations that government spending on general practice rose by less than a dollar per person last financial year.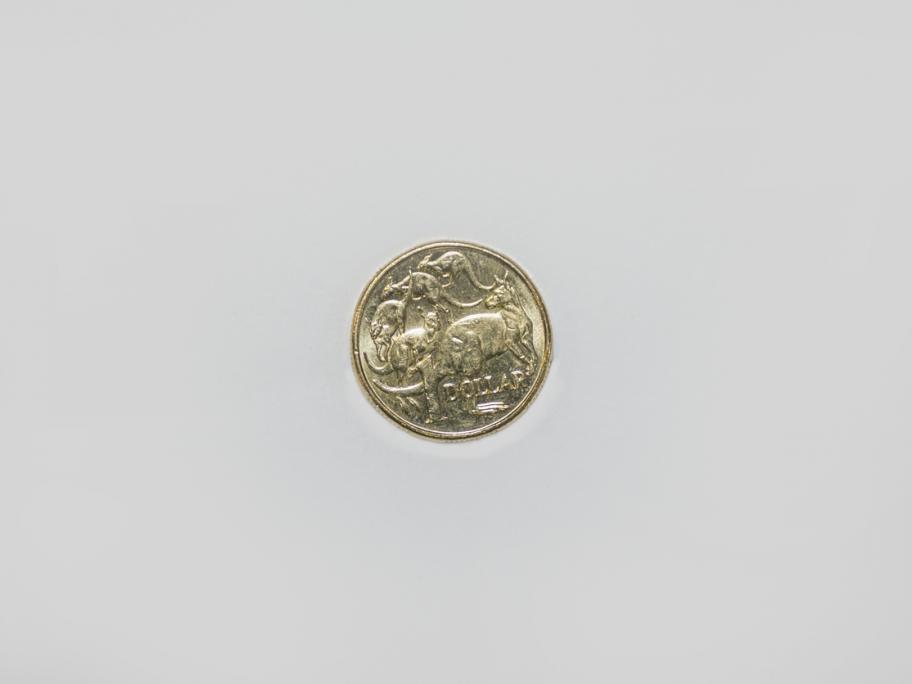 New figures show that governments spent an average of $371.40 per person on general practice care in the 12 months to June 2017, up 80c on the previous year.
The figure is dwarfed by the more than $2500 per person spent on public hospital care.
"If you do the sums, the total funding support for comprehensive GP care, no matter over how many visits, is a measly $1 per