Dollars for doctors: UK offering $34,000 to attract Aussie GPs
Why the bloody hell would you?
It's cold, gloomy and it thinks black pudding is a substance fit for human consumption — but the UK is again attempting to lure Australia's GPs to its over-pebbled shores.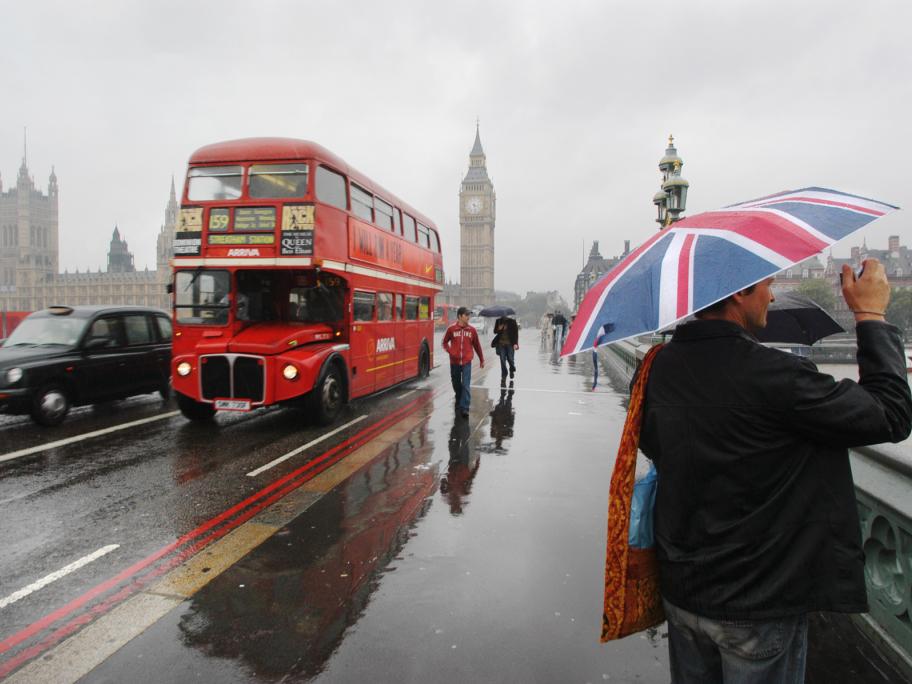 The country's health system is undergoing its perennial GP shortage, so it is offering a $34,000 incentive payment for those Aussie doctors willing to buy a large overcoat.
Details of the recruitment plan were outlined in Glasgow by National Health Service chiefs last week.
"It's no secret the NHS needs to recruit more GPs, so it makes sense to head to