Don't allow nicotine sales for e-cigarettes: experts
A TGA proposal to allow nicotine to be sold for use in e-cigarettes could encourage more young people to take up smoking, public health experts warn.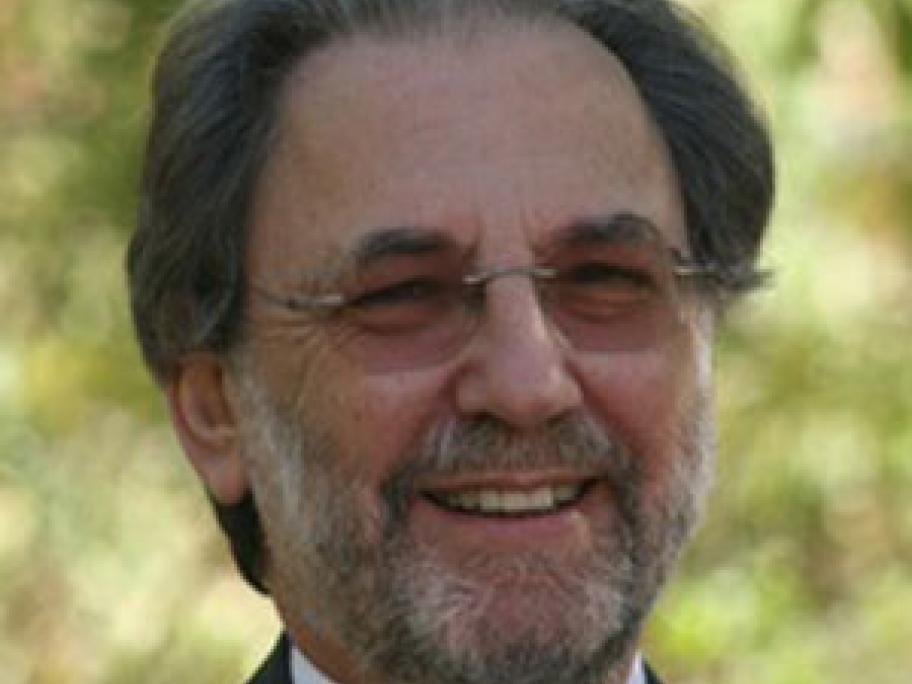 Currently e-cigarette devices are legal in Australia, however, the sale and possession of the nicotine used in them is illegal under the Therapeutic Goods Act
The TGA is now considering a proposal to exempt low doses of nicotine from the ban by rescheduling it from the Schedule 7 Dangerous Poisons category.
Pubic consultation is underway on the proposal to exempt nicotine at concentrations of 3.6% or less in a bid to reduce the harm caused by tobacco.