Don't assume every female patient is straight
Doctors should not automatically assume that all women are heterosexual.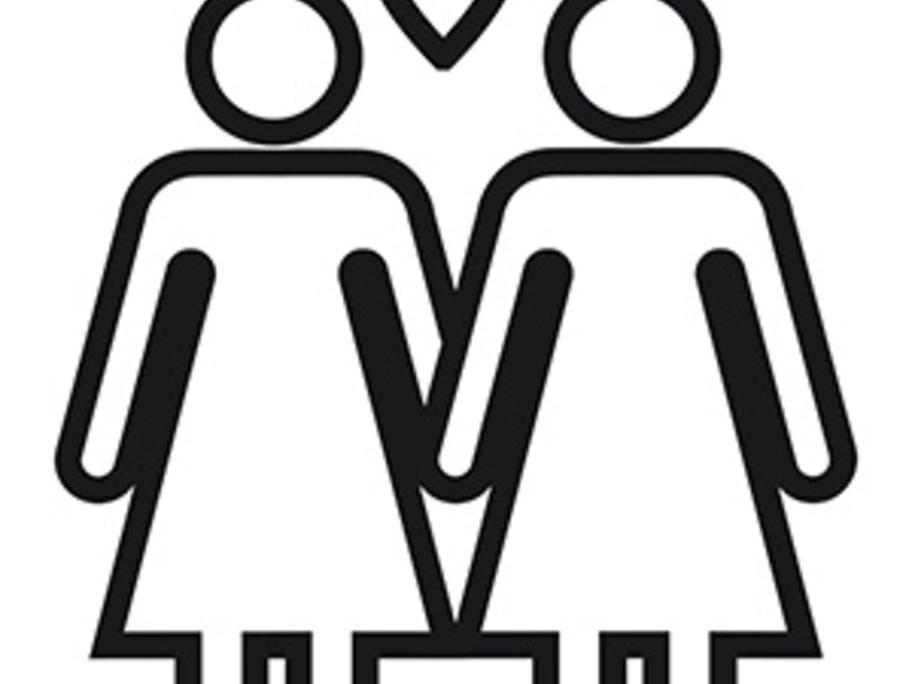 This is take home message from research that looked at lesbian women's experiences with GPs.
The study found there are special healthcare needs among lesbian women, but appropriate supportive care is not the norm.
And it highlighted the need for interventions tailored to the specific needs of this population.
While this study was restricted to the German experience, current research worldwide suggests that lesbian women's particular health requirements are neglected.