Don't blame GPs for falling vax rates: Plibersek
Opposition health spokesman Peter Dutton was quoted in News Limited media saying GPs' increasing workloads and poor perception of the Gillard government meant they were "disengaged" from having "hard conversations with parents" about vaccination.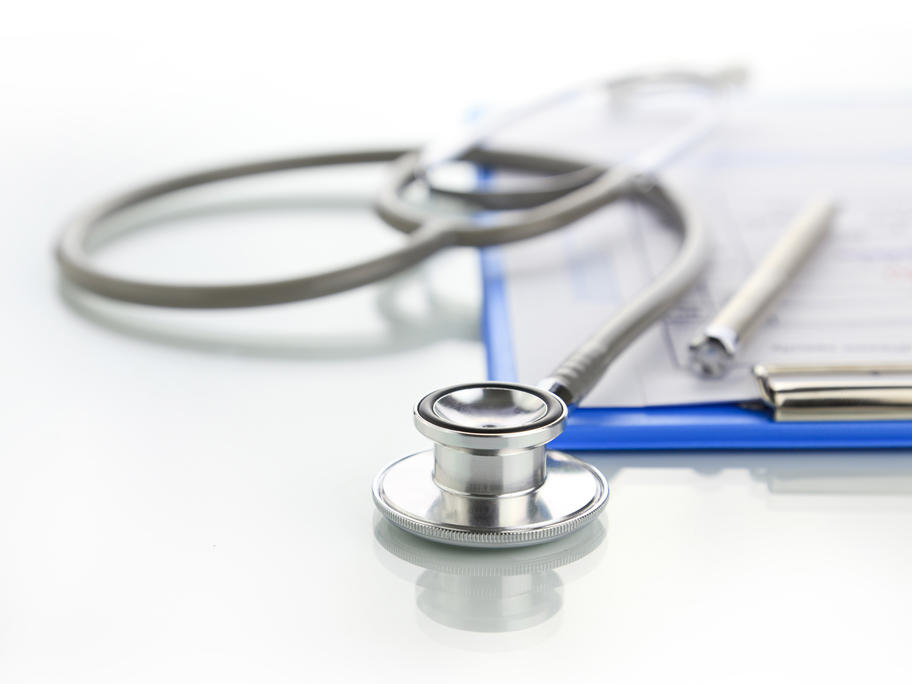 But on Network Ten's Meet the Press program yesterday, Ms Plibersek said Mr Dutton was "wrong", and if anyone was to blame it was parents rather than family doctors.
"I think GPs do a terrific job," Ms Plibersek said.