Don't blame health inequity solely on shortage
It has also been the case for many years now that we have fewer rural health workers across the spectrum. This basic supply versus demand dilemma poses huge challenges in terms of meeting the health needs of rural and remote communities.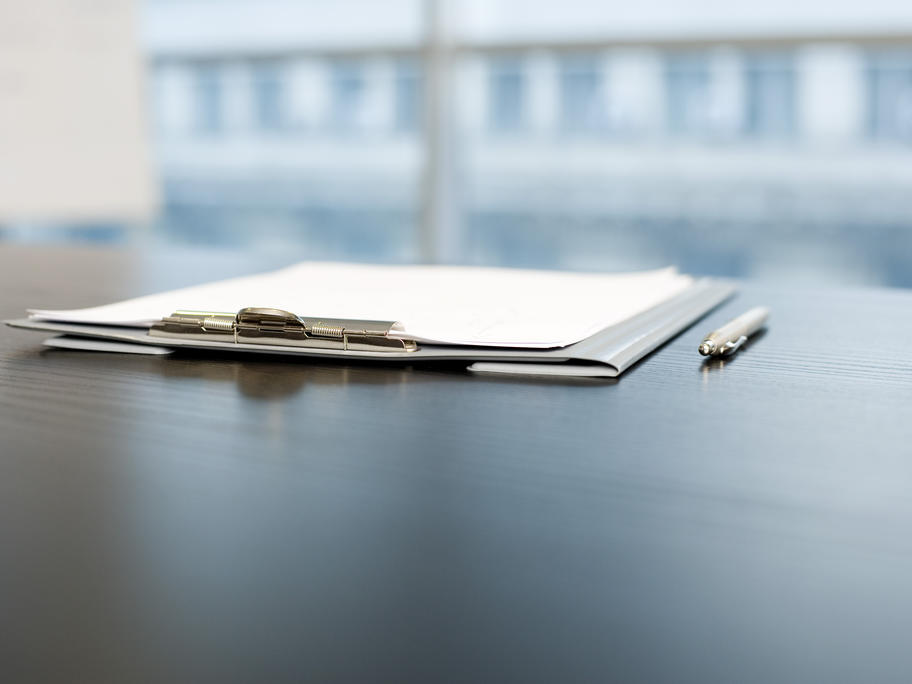 As outlined in the AMA Position Statement: Regional/Rural Workforce Initiatives 2012, there are both systemic and practical reasons why fewer health workers take up rural practice. 
The statement's proposed policy prescriptions are however largely already in place, whether