Don't can co-payment: Dutton appeals to Senate
Labor, the Australian Greens and Palmer United Party will oppose the payment to visit the doctor, making its passage through the Senate all but impossible.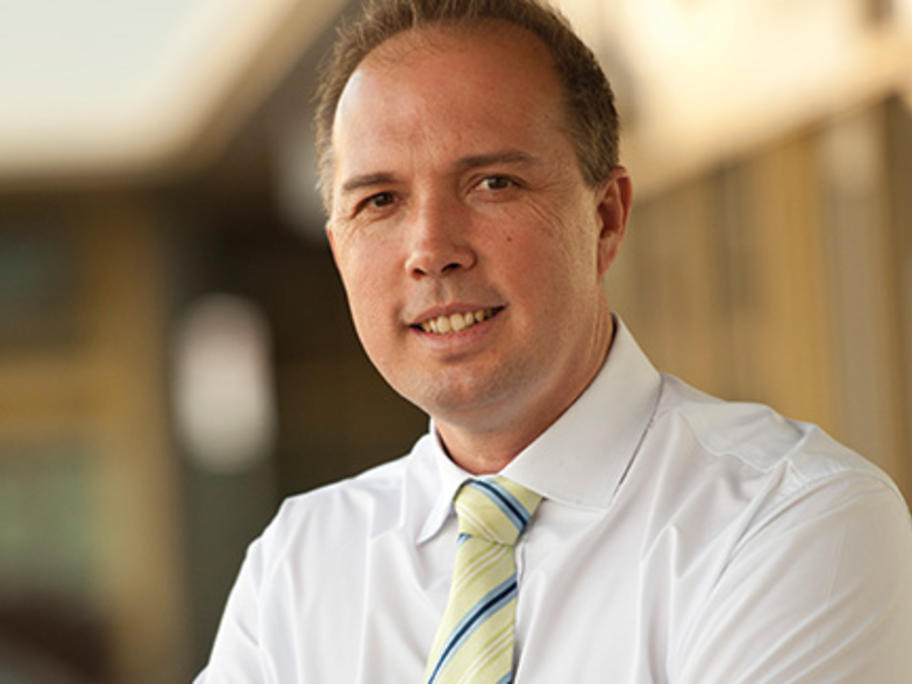 Speaking at the National Press Club on Wednesday, Mr Dutton again said the $7 co-payment was non-negotiable, stating it was central to making Medicare sustainable.
Mr Palmer has two options when the PUP becomes a key player in the Senate from 1 July, he said.
"The first option is the Greens option, which is to block everything and negotiate on nothing,