Don't delegate DAA pack checks, Board warns
Pharmacists must dedicate time to checking packed dose administration aids and not delegate this task to other staff, the Pharmacy Board of Australia has warned.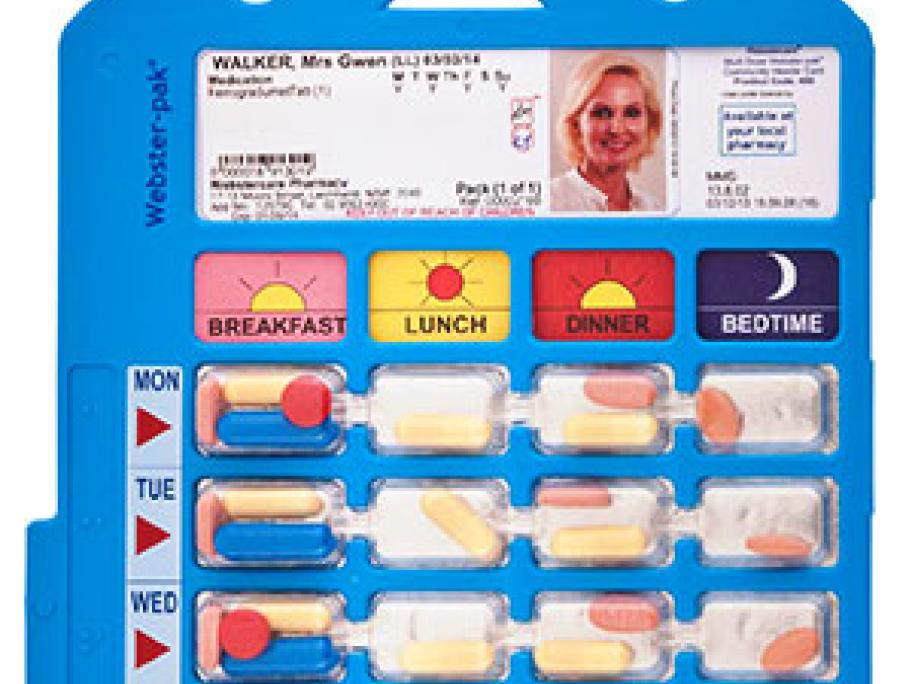 In its latest half-yearly newsletter, the Board says it has received notifications of errors in DAA packing.
Pharmacists cannot delegate the responsibility for checking packed DAAs to non-pharmacist staff, the Board says, advising pharmacists to "allow enough time to conduct this important check before supplying DAAs".
The Board