Don't leave scalp melanomas to the hairdressers: study
Scalp melanoma has a worse prognosis than other melanoma types, but is often overlooked by patients and GPs because of its atypical features, say dermatologists.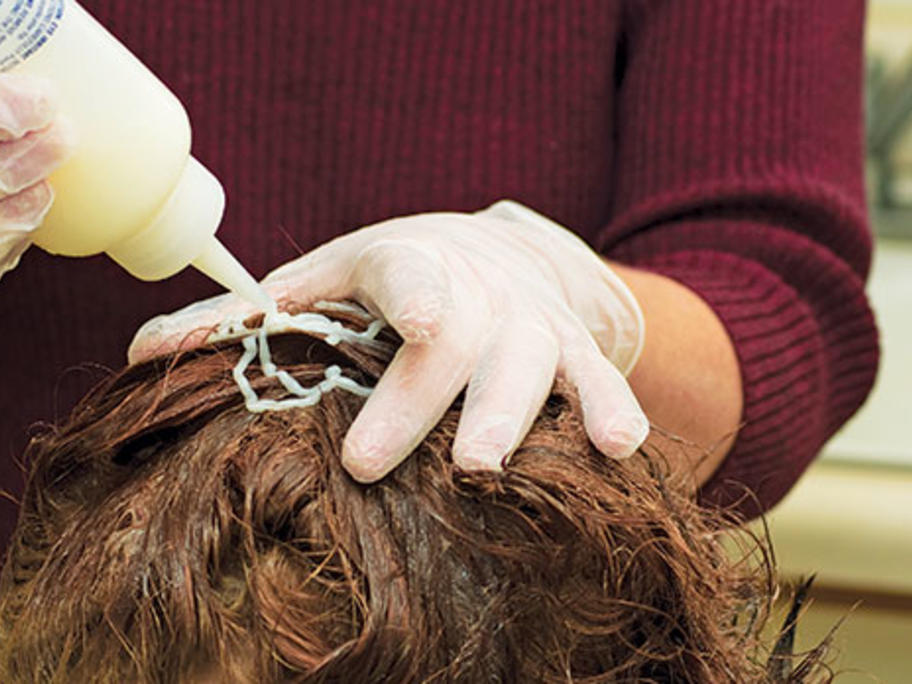 A large study of scalp melanomas in Victoria has revealed they are typically characterised by firm, rapidly growing, non-pigmented lesions and are most common in older men.
Because of their non-pigmented nature, scalp melanomas are often misdiagnosed as benign skin lesions or basal cell carcinomas, according to the study authors from the Victorian Melanoma Service.
"Not only should