Don't prejudge pharmacy trial: AMA
AMA Victoria has defended its role in a controversial trial allowing pharmacists to change medication doses, issue repeat scripts and perform point-of-care tests.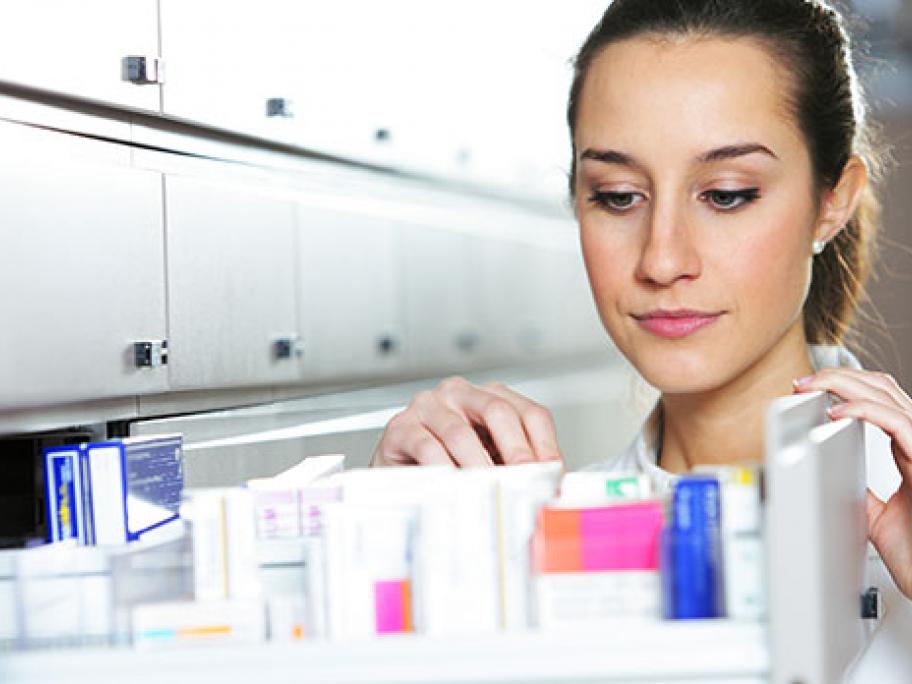 The Victorian Government has opened applications for an 18-month pilot where pharmacists will monitor and refine the medication regimen of patients with asthma, hypertension and hypercholesterolaemia, as well as those on anticoagulation medications.
Before the trial begins, the government will train the pharmacists involved to perform blood pressure, spirometry, INR and lipid panel tests.
It is being stressed that