Don't stigmatise mums for formula feeding: AMA
Mums who use formula for infant feeding deserve just as much support as those who breastfeed, according to the AMA.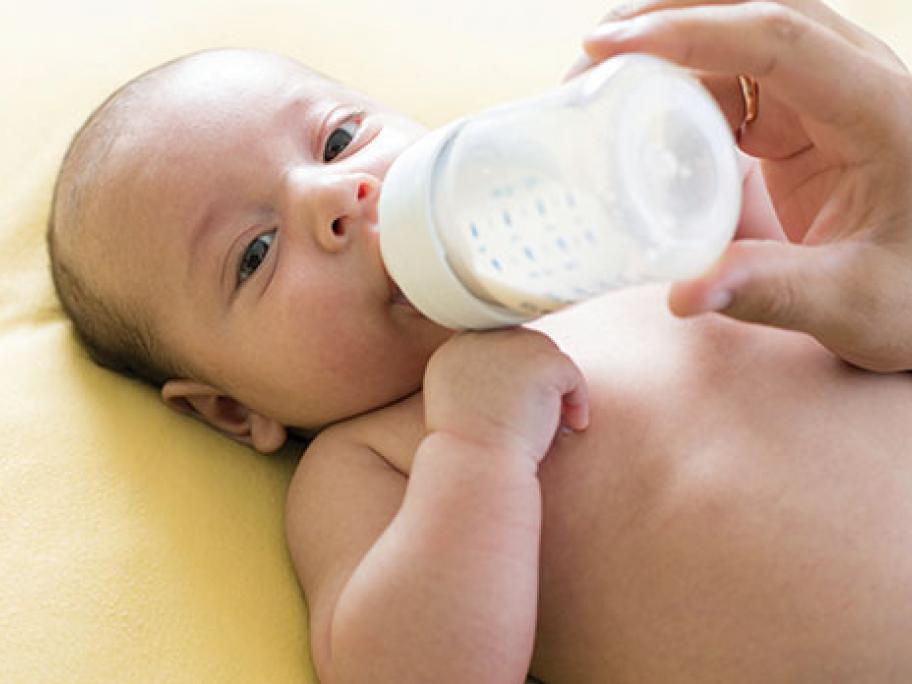 In a new position statement on infant feeding, the AMA says promoting a "breast is best" approach should not mean that women who use formula are stigmatised and ignored. 
"While breastfeeding is the optimal feeding choice, it may not be the best choice for all families, and there must be a balance between promoting breastfeeding and supporting mothers who cannot or choose not to breastfeed," the statement says.
AMA President Dr Michael Gannon says