Don't strain over bowel cancer
A Sydney-based pharmacist is calling on his colleagues to take a proactive role in bowel cancer prevention.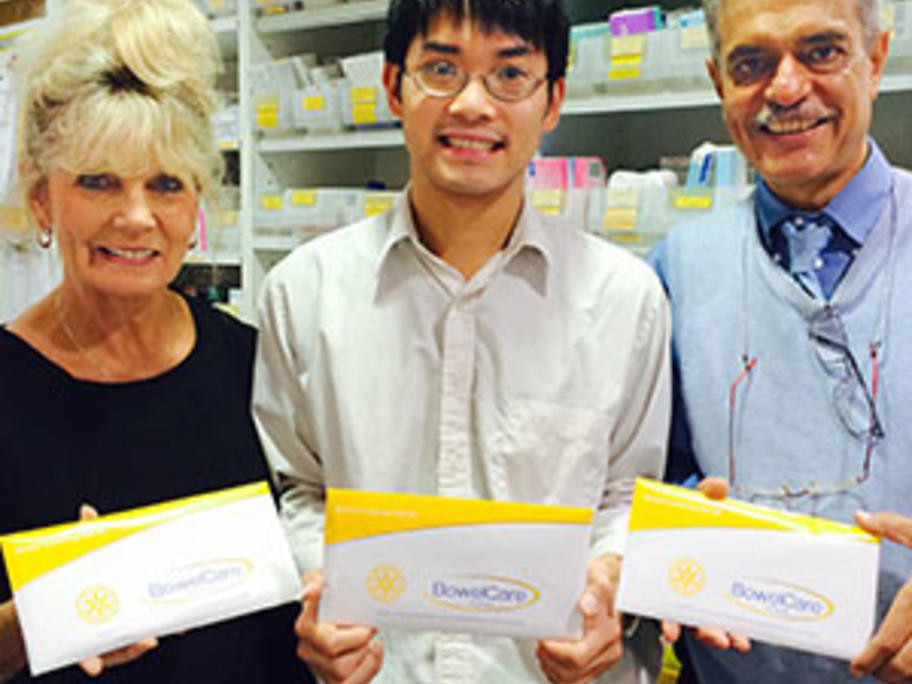 Barry Patel, owner of MetCentre Amcal Pharmacy in the Sydney CBD said pharmacists should offer bowel cancer screening kits to customers' when they visit the pharmacy.
Mr Patel says he sells around 60 kits each year as part of his participation in bowel screening promotional activities.
He told Pharmacy News the kits are a quick and easy to use.
"When they first started it was a difficult kit to use and test, but