Don't take PSA results as gospel, warns pathology chief
The unfolding PSA scandal in SA highlights the importance of being sceptical if results do not fit with the clinical situation, says a leading pathologist.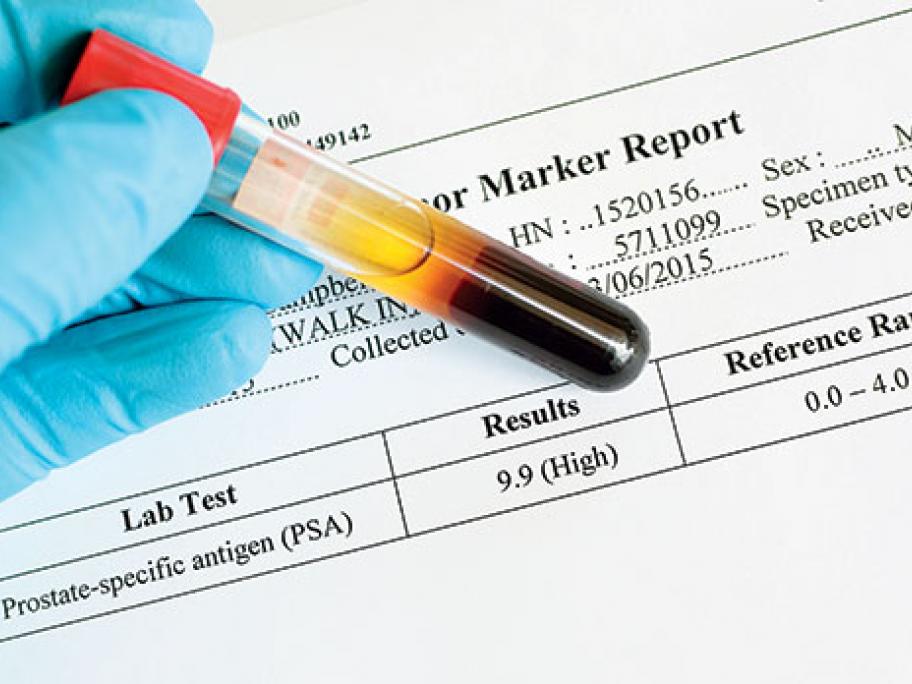 Media outlets reported over the weekend that dozens of patients who had had PSA tests performed by SA Pathology had received false postive results.
The claims to the media were made by a patient of Adelaide urologist Dr Peter Sutherland, who started noticing unexpected PSA test results in his patients around Christmas time.