Don't use the word 'Lyme' anymore
Debilitating Symptom Complexes Attributed to Ticks (DSCATT) is the proposed alternative
Doctors are being urged to be open-minded about the cause of Lyme disease-like symptoms in patients and "not draw conclusions based on poor levels of evidence".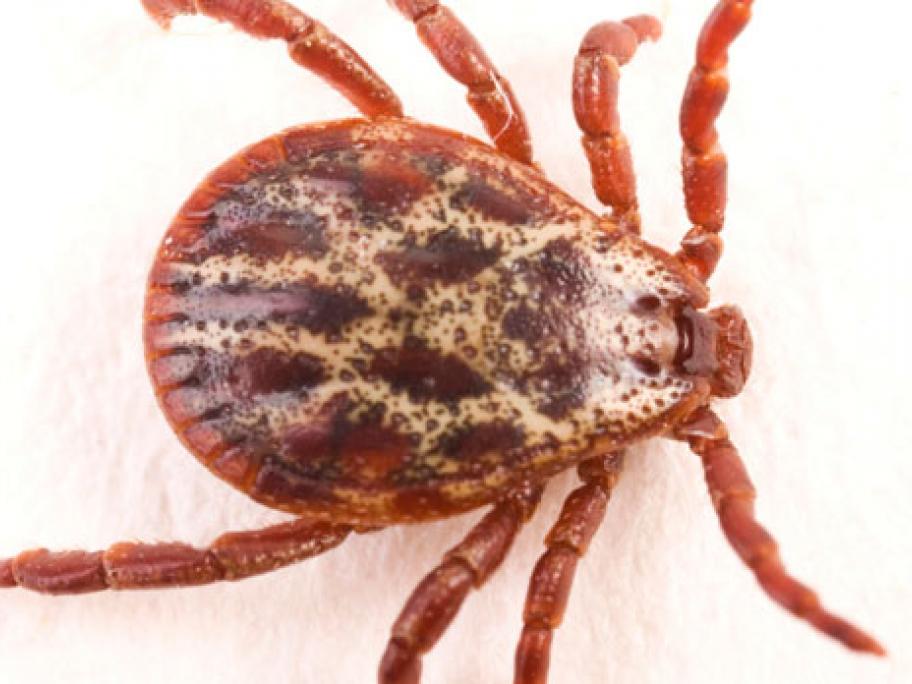 In response to the 2017 Lyme disease Senate inquiry, a Department of Health report tabled in Parliament says health professionals should refrain from using the word "Lyme" or referring to a "suspected tick-borne disease" in front of symptomatic patients.
While the health department says it's premature to fund the development of new diagnostic tests until a cause has been identified, it says $3 million has been allocated for further research into tick-borne pathogens.
Other recommendations include:
All states and territories to adopt a multidisciplinary approach to care, including the involvement of GPs, pathologists, psychiatrists and allied health professionals.
All Australian medical practitioners to familiarise themselves with overseas-acquired Lyme disease. The Department of Health has published a guideline to assist.
Doctors should not refer to Lyme disease or Lyme disease-like illness when treating patients with characteristic symptoms. Instead the term Debilitating Symptom Complexes Attributed to Ticks (DSCATT) has been proposed.
To help the referral of patients for guided and comprehensive pathology testing, GPs should work with pathologists, especially microbiologists, immunologists, chemical pathologists and haematologists to optimise diagnostic testing for each patient.
The AMA and the RACGP should raise awareness among members of the need to care for patients presenting with debilitating symptoms attributed to ticks "sympathetically and with compassion".
Any treatment guidelines developed by medical authorities should emphasise the importance of a multidisciplinary approach to patient care.
---
Background: