Doomsday scenario
As many as 276 pharmacies could be forced to close due to lost revenue following the introduction of the $1 PBS co-pay discount, according to new research.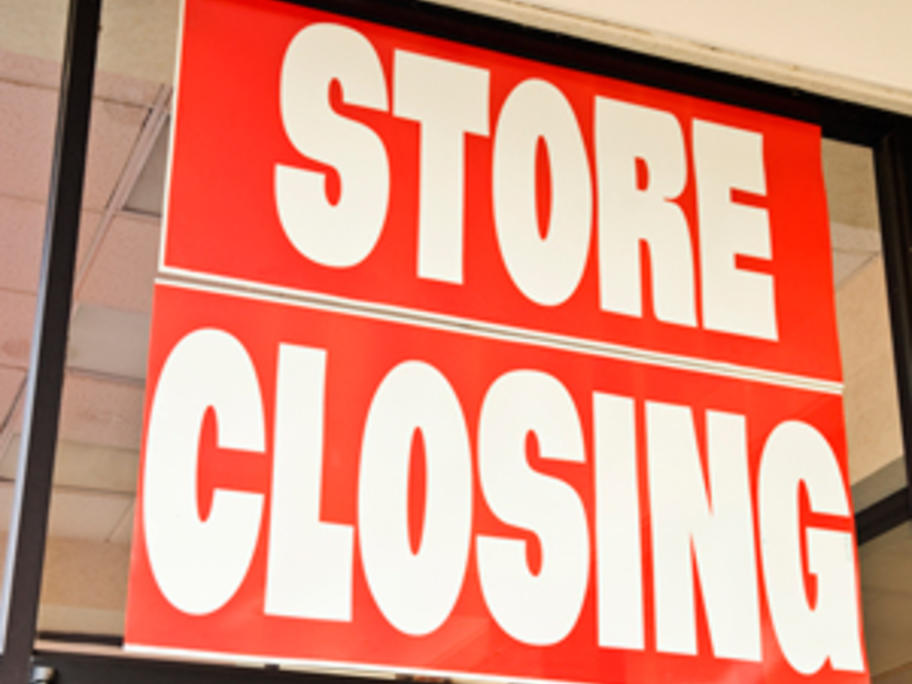 A report commissioned by the Pharmacy Guild of Australia investigated the impact of the policy on pharmacy incomes, PBS expenditure and health system costs.
The researchers — Cadence Economics — say the assumed savings of $373 million from the discount are based on take-up of the discount by 100% of pharmacies.
While the authors believe this is unlikely to occur, they do believe that the policy will