Doping starts early in little athletes
Elite junior athletes as young as12 are using performance or image enhancing drugs, an Australian study shows.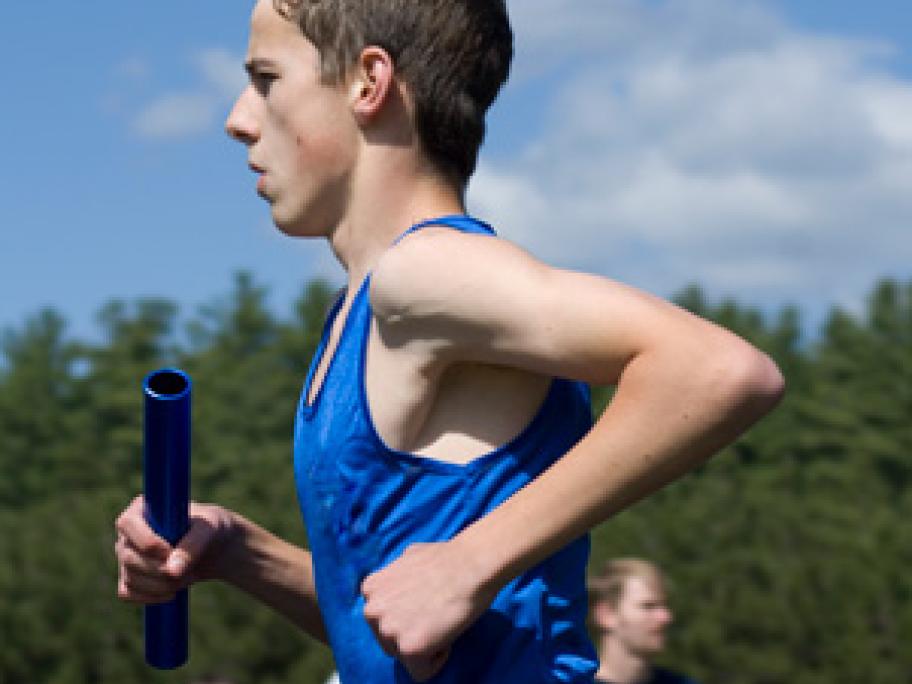 And not only is the practice increasing, it appears to be going unchecked due to a lack of testing, say researchers.
The three-year study of 900 athletes aged from 12-17 shows about 4% are using drugs such as anabolic steroids.
A spike in consumption of nutritional supplements - a