DORA 'bogged down' in bureaucracy
GPs have repeatedly called for an overhaul of systems to check patients' prescription histories.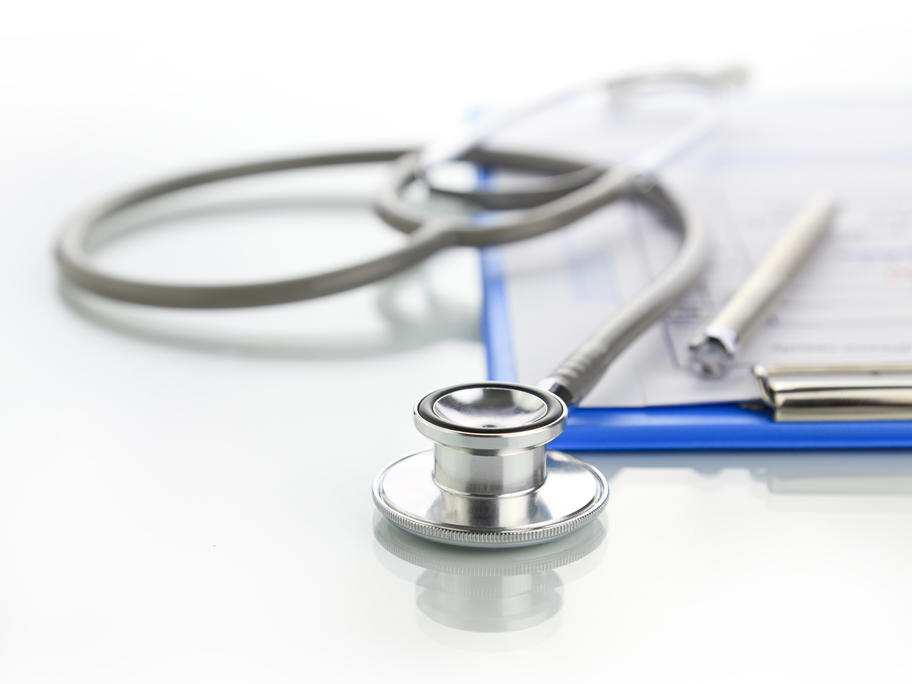 They complain that state and territory drug and alcohol services provide out-of-date information over the telephone, causing delays.
GP and addiction specialist Dr Simon Holliday said real-time monitoring was "the public health equivalent of CPR" but it remained "bogged down" in bureaucracy because it was not seen as a priority.